SocialFlight's Event of the Week is the Annual Ojibwa All-You-Can-Eat Breakfast Fly-In, slated for Saturday, June 4, from 7 a.m. to 11 a.m. at Ojibwa Airpark (D11) in Weidman, Michigan.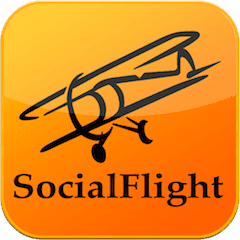 D11 is a 3,600 -oot X 125-foot grass strip located approximately 13 nm northwest (302 radial) of Mount Pleasant (KMOP).
The attendance at this annual event has been growing each and every year. Last year there were more than 60 planes and they are expecting more than that this year. Pilots always eat free, organizers note.
Overnight camping on the field is welcome.
Find events like this and many more like it with a free registration at Socialflight.com.