ANCHORAGE, Alaska — Crowley Fuels recently completed an asset acquisition of the aviation fuels business of Ace Fuels, an FBO at Merrill Fields.
The acquisition includes the company's six, 24-hour self-service aviation fuels pump stations (cardlocks) and associated buildings located at the Merrill Field Strip, Merrill Field Main Airport, Willow Airport, Wasilla Airport, Lake Hood Strip and Fairbanks International Airport.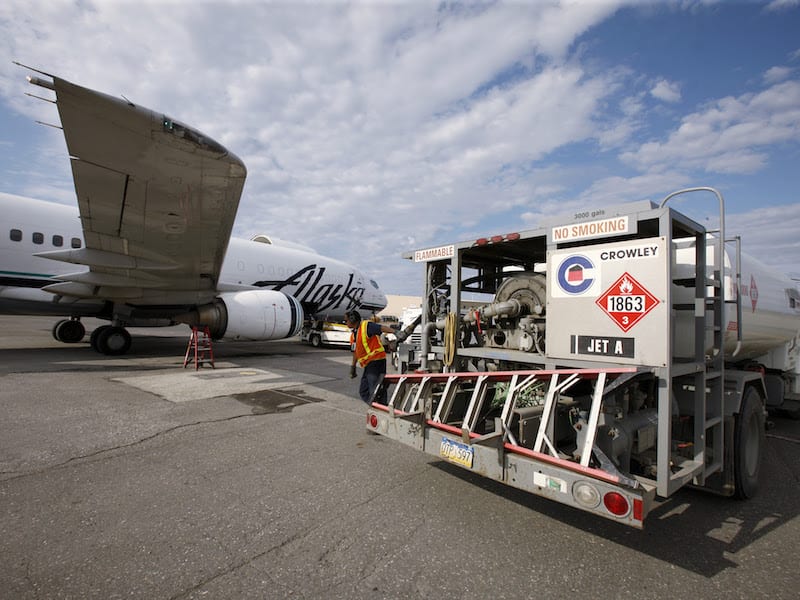 While ownership has changed, Crowley will continue to provide products and services under the Ace Fuels name and eventually rebrand the stations as Crowley. Ace Fuels Manager Michelle LaRose will join the Crowley team, and company owner Richard Armstrong will leave to pursue other interests.
Crowley operates 15 public aviation fuel terminals in Alaska, and a fuel terminal network with a total storage capacity of nearly 30 million combined gallons of Jet A and 100LL fuel.