Hartzell Propeller has appointed Intercontinental Jet Service Corp. as a Recommended Service Facility. Based in Oklahoma at Tulsa International Airport, Intercontinental Jet Service's Propeller Shop provides overhaul and repair services for the central plains.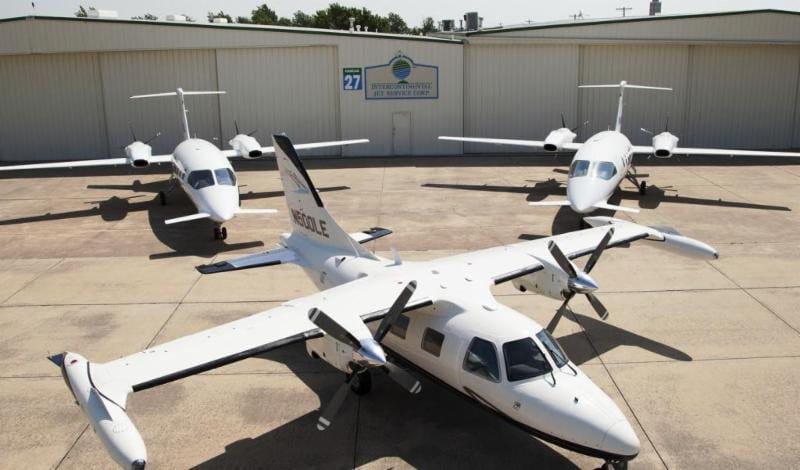 Intercontinental Jet Service handles major inspections, heavy structural repairs and modifications and avionics upgrades for numerous aircraft makes and models.
Intercontinental Jet Service is Hartzell's 25th recommended facility. To achieve Hartzell's Recommended Service Facility designation, an operation must meet a number of requirements, including on-site quality systems and process audits and use of factory trained propeller experts. In addition, the new Recommended Service Facility is required to maintain Hartzell-approved specialized propeller tools and equipment along with meeting the company's special process approvals on an ongoing basis.