COLUMBUS, Ohio — Beginning July 1, Spirit Aeronautics customers will be able to lock-in their ADS-B upgrade and ensure the required equipment is reserved for their aircraft.
"With less than 1,309 days until the ADS-B mandate becomes a reality, customers need to reserve their equipment and installation position as quickly as possible to ensure they can meet the deadline," said Tony Bailey, president and COO. "To make it easier and cost effective for our customers, we have established the ADS-B Position Guarantee Program, which essentially reserves the equipment required for the upgrades and secures a position on the schedule. This is just another innovative way we use to help our customers meet the requirements and mitigate the risks of being left holding the bag on Jan. 1, 2020."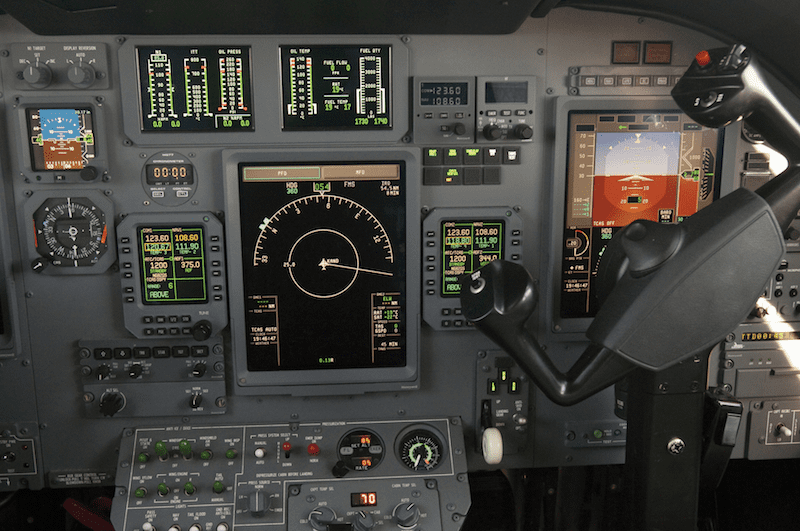 As part of the NextGen air traffic control update, the FAA has mandated that all aircraft flying in certain U.S. airspace must be equipped with Automatic Dependent Surveillance-Broadcast (ADS-B) before Jan. 1, 2020.
An estimated 209,000 aircraft in the United States will be affected by the mandate, which means equipment OEMs and avionics modification centers will be over-extended beyond capacity as 159.7 aircraft will have to be completed every day until the cutoff, which is nearly impossible from an industry perspective, according to Spirit Aeronautics officials.
The Spirit Aeronautics ADS-B Position Guarantee Program allows customers to reserve the equipment and schedule position required to complete an ADS-B upgrade to their aircraft.
There is also an option to lock in costs (where available) and make payments towards the upgrade, which will be secured in escrow. This allows customers to realize cost savings, capitalize the costs and meet the requirements on their terms instead of being captured by market trends, company officials noted.