FreeFlight Systems reports that Nebraska-based Trego­-Dugan Aviation has received AML STC approval for installation of a FreeFlight 1201 WAAS/GPS sensor and Garmin GTX330ES Mode S transponder in more than 460 aircraft.
FreeFlight's 1201 WAAS/GPS sensor pairs with ADS­-B capable transponders like the GTX330ES to provide compliance with the FAA's 2020 ADS-B mandate.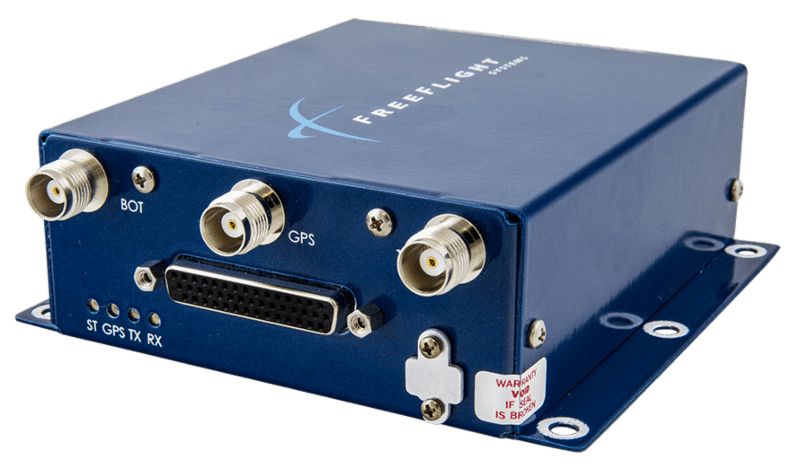 A follow-on AML STC for an Avidyne APX340 transponder combined with the FreeFlight 1201 is a few weeks from approval, company officials noted.
Additional models will be added to the AML, which will capture ADS­-B solutions for King Air 90 series and several Citation jets.
Customers can purchase the STC directly from Trego­-Dugan Aviation, or as a complete turn­-key solution. Trego-­Dugan is offering a one­-day turn time for installation, company officials add.