McMurdo now offers a 10-year standard warranty on its Kannad Integra Emergency Locator Transmitters (ELTs).
The new warranty period replaces the previous two-year warranty, according to company officials.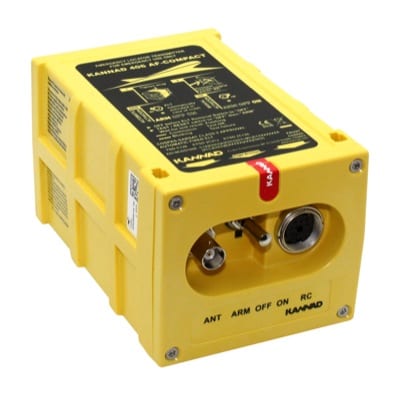 Traditional ELTs rely on an aircraft's external antenna and GPS equipment, which is subject to failure in the event of an emergency. The Kannad Integra ELT, through its built-in internal antenna and embedded GPS receiver, can operate independently of the aircraft to provide key positioning data for better location accuracy and a higher chance of rescue, company officials explain.
The new 10-year warranty will apply to all Kannad Integra ELTs purchased through McMurdo authorized suppliers, including retailers, dealers and distributors, after April 20, 2016. ELTs purchased before this date, but within the last two years, will have their warranty extended for an additional two years.
To qualify for the 10-year or two-year additional warranty, owners must register their Integra ELTs and agree to the McMurdo terms and conditions.