The Reno Air Racing Association (RARA) has issued a call for volunteers for this year's National Championship Air Races, slated for Sept. 14-18 at the Reno-Stead Airport in Nevada.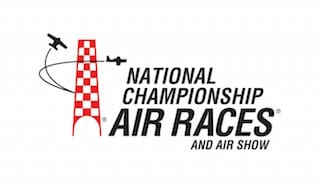 Volunteers are needed in areas including security/gate control, parking management, food and beverage services, hospitality, transportation services, ticket sales, site preparation, operations, logistics, and in the office.
RARA will work with volunteers to schedule convenient days and time slots, officials noted.
Those who are interested in volunteering can apply online. Questions can be directed to the Air Races office at 775-972-6663.