The Texas Chapter of the Antique Airplane Association will host its 54th annual fly-in Oct. 7-8 at Gainesville Municipal Airport (KGLE).
According to organizers, the Fall Festival of Flight will be aa weekend of celebration, including:
Antiques, classics, warbirds, replicas, and homebuilts;
Static displays, exhibits, and vendors;
Discounts on fuel;
Door prizes; and
Food, music, and flying.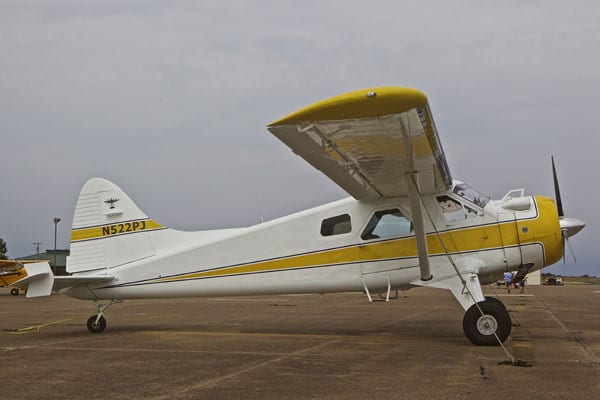 Friday, Oct. 7
Fly-in starts at 1 p.m.
Fly-mart opens at1 p.m.
Happy hour and hamburgers: 5 – 7 p.m.
Saturday, Oct. 8
Fly-mart: All day
Pancake breakfast: 8 – 10 a.m.
Lunch on field: 11 a.m. – 2 p.m.
Happy hour: 5 – 6 p.m.
Awards, door prizes, and banquet: 6 p.m.
Find out more at txaaa.org