VERO BEACH, Fla. — Piper Aircraft's newest flagship, the Piper M600, has received type certification from the FAA.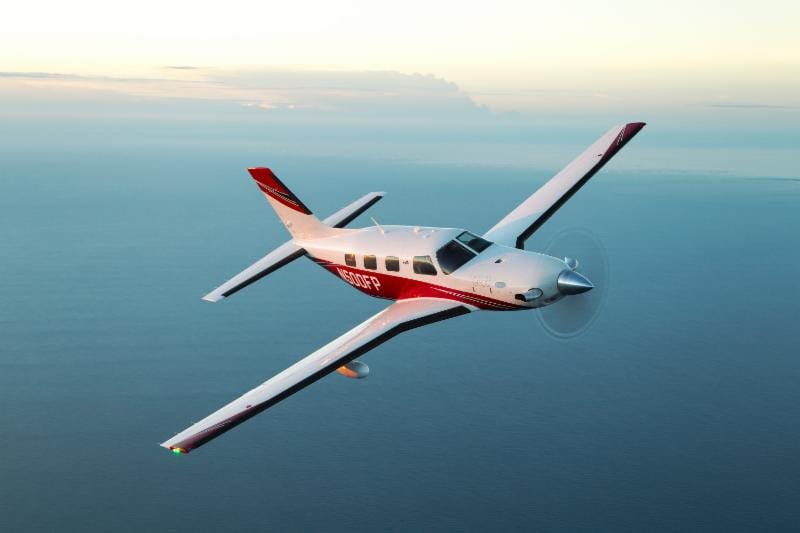 According to company officials, Piper Aircraft validated the M600's performance, safety, function and reliability through extensive ground and flight tests with the FAA. Total flight hours accumulated during development and certification topped 1,850 hours using three flight test aircraft.
The M600 maximum range, originally expected to be 1,200 nautical miles with NBAA IFR reserves has been increased to a maximum range of 1,484 nm at intermediate cruise settings with NBAA IFR reserves, company officials report.
Additionally, the planned maximum cruise speed objective of 260 ktas has been extended to 274 ktas.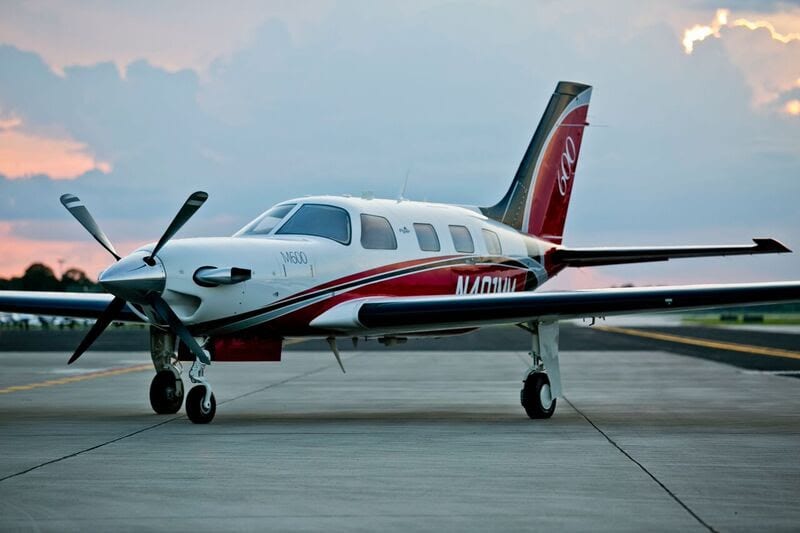 The M600 also boasts a Vmo speed of 250 kcas and a max payload of 1,120 pounds.
The six-seat M600 is powered by a Pratt & Whitney PT6A-42A turbo prop engine flat rated at 600 SHP. It features the Garmin G3000 avionics suite.
Price is $2.853 million.