PORTLAND, Maine — MAC Air Group of Maine Aviation Corporation joined the Avfuel Network as it opened its new FBO — MAC Jets — on June 28, adding full FBO services to its 57-year resume in aviation.The new 43,000-square-foot MAC Jets FBO is the only operation on the south side of Portland International Jetport (KPWM), company officials said.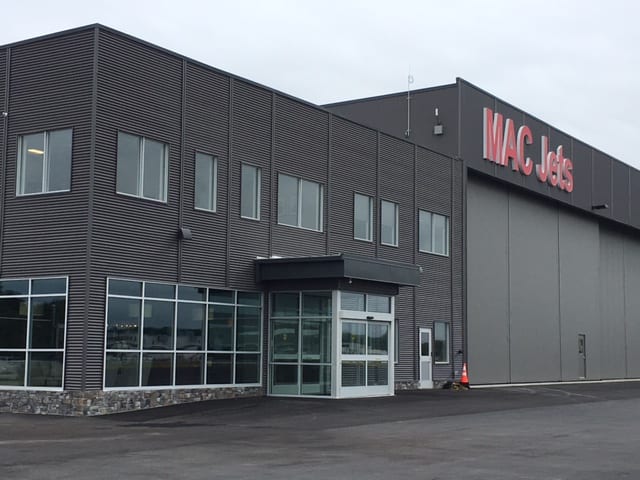 Specializing in charter, sales and maintenance, MAC Air Group operates 18 jets and is an FBO customer itself, officials noted.
In 1947, brothers Joe and Tom Caruso, just out of the military after World War II, started flying scenic flights from Southwest Harbor, Maine. By their third year, the brothers leased the Bar Harbor Airport, finding a permanent home for their aviation business. Then, in 1959, Joe Caruso moved his family to Portland, where he established Maine Aviation Corporation.
Now, 57 years later, MAC Air Group, under the leadership of Joe's son Allyn, provides aviation services globally. Al Caruso operates MAC Air Group with his wife, Alysan, and younger son, Travis, the company's director of maintenance, providing their customers with international charter; aircraft management; aircraft sales, acquisition and leasing; maintenance, parts and avionics; and now, fixed base operations and fuel.