SEATTLE — The steady rumble of World War II bomber flight operations will resonate at The Museum of Flight July 1-4, while a group of four historic aircraft is based here for public rides and tours.
Ground tours and flights will be available in the B-17 Flying Fortress, B-24 Liberator and B-25 Mitchell bombers, and a dual-control P-51 Mustang fighter aircraft.
The planes are on the national "Wings of Freedom Tour" sponsored by the non-profit Collings Foundation. This is the only weekend this year scheduled for bomber rides at the museum, officials noted.
The Collings' two-seat TP-51C is only one a few Mustangs with flight controls for the passenger, and the Foundation's B-24J is the only one of its kind still flying.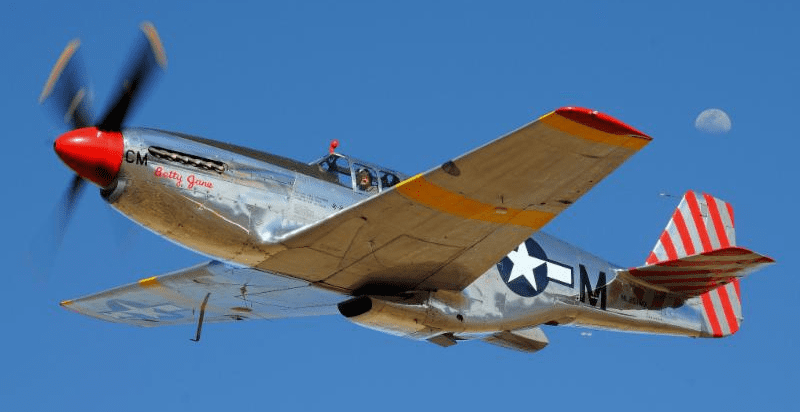 Collings' Boeing B-17G is one of only about a dozen still flying, and with the museum's B-17F on display nearby, this is about the only place to see two of these Flying Fortresses in the same glance.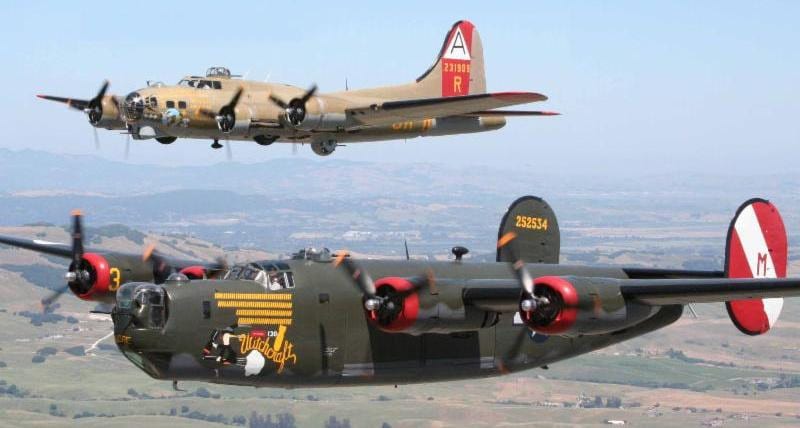 Ground tours are free for World War II veterans.
The aircraft will be stationed at the museum's tarmac on Boeing Field. Tours and rides are available Friday, July 1, from 2 to 5 p.m., and July 2-4 from 10 a.m. to 5 p.m. Flights are available on each airplane.
For information on flight reservations and costs, call 978-562-9182 or click here.