The seventh annual International Wreckchasing Symposium is slated for Sept. 24-25.
Aviation archaeology and wreck-chasing enthusiasts will gather at the Pueblo Weisbrod Aircraft Museum in Pueblo, Colorado, to discuss historic aircraft crash events, abandoned airfields and long forgotten airway beacon sites.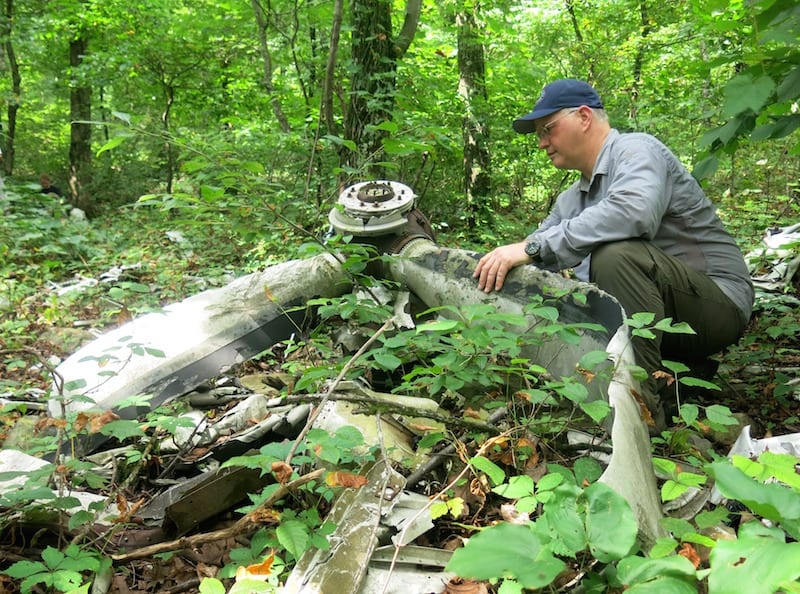 The symposium, sponsored by the museum, will include speakers from throughout the international aviation archaeology community. Each day a full slate of speakers will present informational programs and educational sessions.
The museum will be closed to all but symposium patrons throughout the weekend, providing uninterrupted and behind-the-scenes visitation to many exhibits, according to organizers.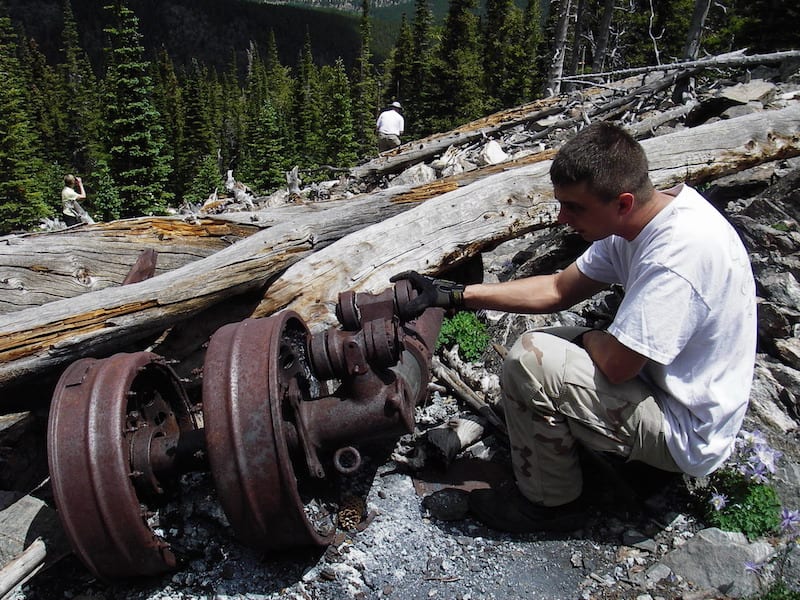 The symposium will be moderated by Brian Richardson from the North American Institute of Aviation Archaeology (NAIAA).
Seating is limited to 150 occupants and advance reservations are suggested.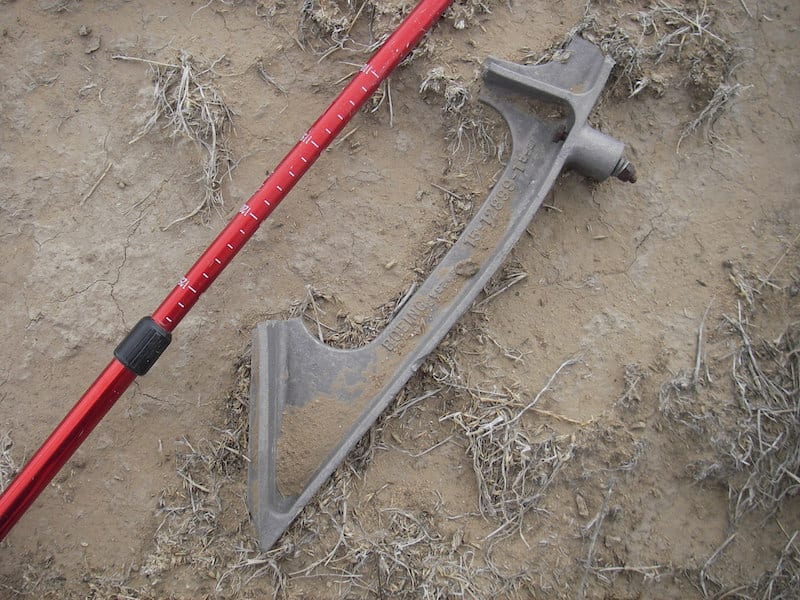 The cost of attendance is $30 per person for the entire weekend. This includes admittance, refreshments, and lunch for both days. Special accommodation rates are available for conference attendees while they last.