Customers who commission a custom paint scheme for their aircraft from Scheme Designers may now also opt to receive photo-realistic 3-dimensional artistic renderings of their aircraft with their new custom scheme.
This new tool allows customers to visualize all angles of their aircraft's custom livery, company officials note.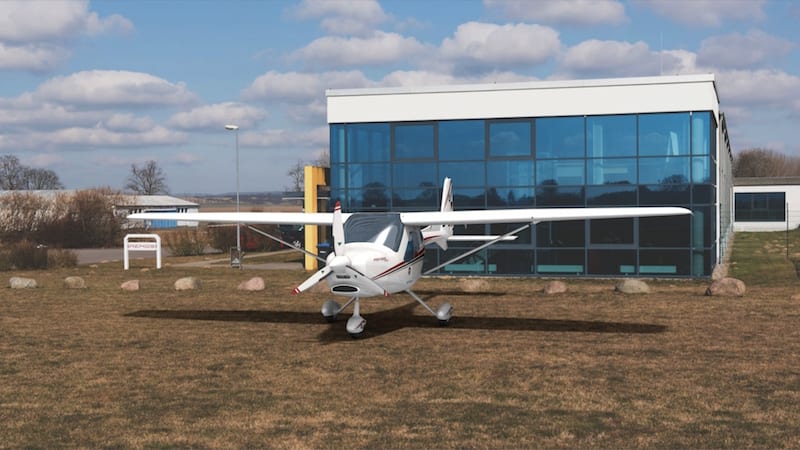 "Scheme Designers' 3D photo-realistic renderings are very specific and detailed providing the owner with a new level of understanding of how their custom scheme will look on their 'live' aircraft" said Craig Barnett, Scheme Designers Owner and President. "The high resolution renderings can show the aircraft from any angle and in any flight configuration to help clients visualize how their new scheme will appear on their aircraft."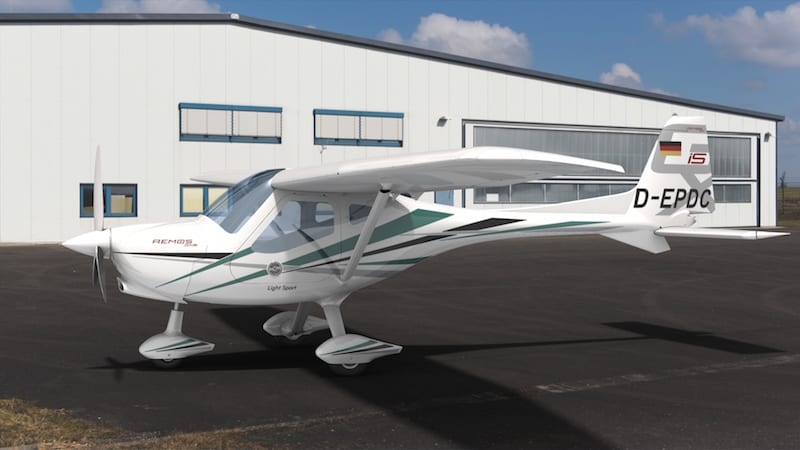 In the course of developing a custom paint scheme for an aircraft, Scheme Designers artists work hand-in-hand with aircraft owners to bring their vision to life on their aircraft. Usually, several iterations are reviewed and a vast number of variables are considered along the path to scheme finalization, company officials note.