SALINA, Kansas — The unmanned aircraft systems program on Kansas State University's Polytechnic Campus is adding to its academic offerings through a new collaboration with a neighboring university.
Starting this fall, students in Kansas State Polytechnic's UAS program will be able to enroll in an emergency management minor taken through Kansas Wesleyan University (KWU), which is also in Salina. Additionally, students in the emergency management program at KWU now are given the option to earn a UAS minor through Kansas State Polytechnic's program.
"The origin of Kansas State Polytechnic's UAS program was influenced by the devastating effects of the EF5 tornado in Greensburg, Kansas, in 2007 and the need to support first responders and emergency managers with relevant technology that locates survivors and evaluates damage," said Verna Fitzsimmons, dean and CEO of Kansas State Polytechnic. "We are thrilled to have the opportunity to reconnect with those roots through this collaboration and provide our students with another applicable avenue in the ever-expanding field of UAS."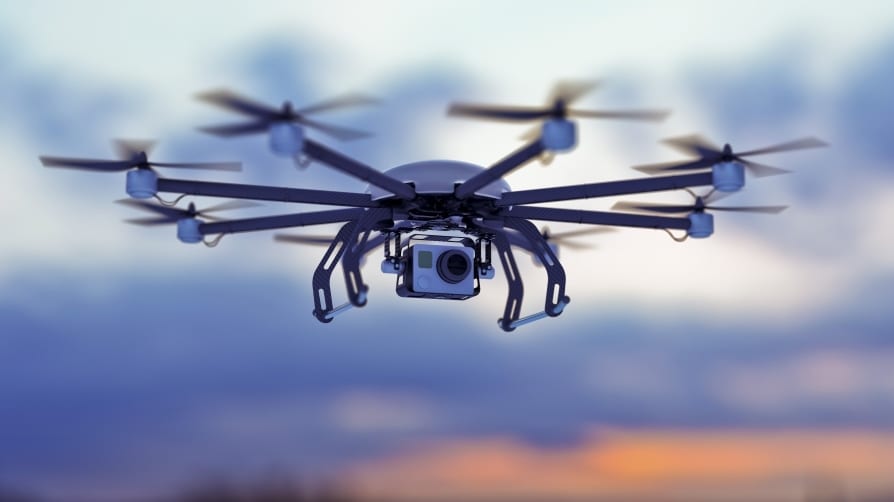 Through this agreement, UAS students will learn how to efficiently operate unmanned aircraft, often known as drones, within disaster sites and how to support the efforts of emergency response teams in crisis situations. The emergency management minor requires 18 credit hours, consisting of four emergency management courses and two emergency management electives. An example of the classes in KWU's emergency management minor option include Hazard Mitigation and Preparedness, Disaster Response and Recovery, Damage Assessment, Cyberwarfare, Sociology of Disaster, and Victimology.
"Many of our UAS students have ambitions of applying their operations skills in a way that is socially beneficial, and offering the emergency management minor allows them to further their career aspirations while making a contribution to those in need," said Michael Most, K-State Polytechnic associate professor and unmanned aircraft systems program lead. "We also are proud to be able to share the multifaceted uses of UAS technology with KWU students to supplement and diversify their field of study by adding another tool to the emergency manager's toolbox."
Kansas Wesleyan University offers the only four-year emergency management degree in Kansas. Students of that program who elect to receive a UAS minor through the agreement will learn how to best utilize unmanned aircraft when deploying resources at disaster sites, as well as how to understand and analyze the data UAS collect. A total of 15 credit hours are required with Kansas State Polytechnic's UAS minor, consisting of three mandatory UAS courses and two additional courses tailored for either licensed pilots or non-aviators.
Kansas State Polytechnic was the second university in the nation to offer a bachelor's degree in unmanned aircraft systems, launching in 2009. Since that time, the program has nearly doubled its enrollment every year and to meet the demand, added a second bachelor's degree in UAS design and integration in 2015 as well as the UAS minor.