Blackhawk Modifications reports it has completed the 20th installation of its recently certified XP140 New Engine+ Upgrade, featuring the Pratt & Whitney Canada PT6A-140 engine.
The 20th installation, completed less than a year after receiving certification, is a milestone in the company's 17-year history, according to company officials.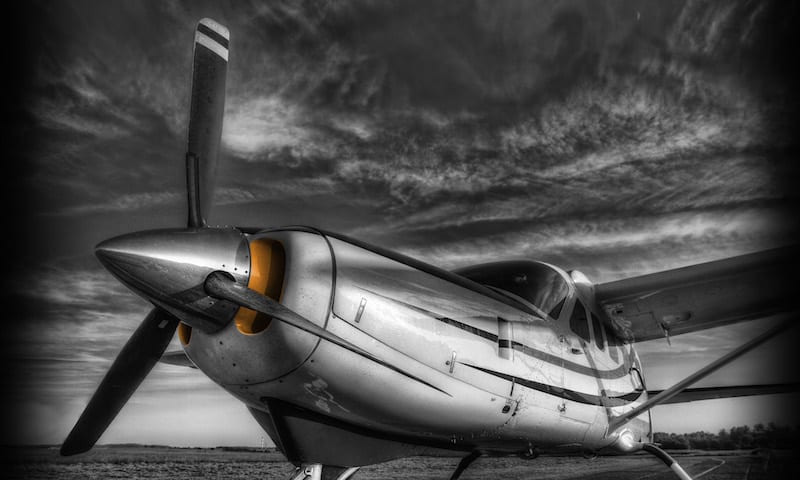 The XP140 New Engine+ Upgrade is certified with the FAA, EASA (Europe Aviation Safety Agency) and the ANAC (Agência Nacional De Aviacāo Civil) in Brazil.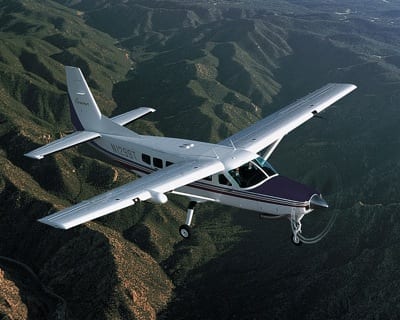 Blackhawk President and CEO Jim Allmon said of the XP140 program, "My role is to understand what Cessna Caravan operators need and then deliver results in the most cost effective way. When Pratt & Whitney specifically designed the PT6A-140 engine for the Caravan, we knew we could achieve our objectives and hit a home run for Caravan operators. This simple new engine exchange retains the existing cowl and exhaust system, making it the most economical engine upgrade available. It also features the most advanced PT6 technology and metallurgy which delivers mammoth performance gains in takeoff, climb and cruise further expanding the utility, value, safety and desire of the Caravan. Horsepower is what Caravan operators are craving and is the reason why the XP140 has had global success."