OSHKOSH — After unveiling the remanufactured Ascend 172 light single engine aircraft at AirVenture 2015, Yingling Aviation has taken another step in narrowing the gap between new and renovated airplanes by incorporating a number of customer-inspired enhancements into the 2016 version of the airplane on display at AirVenture 2016.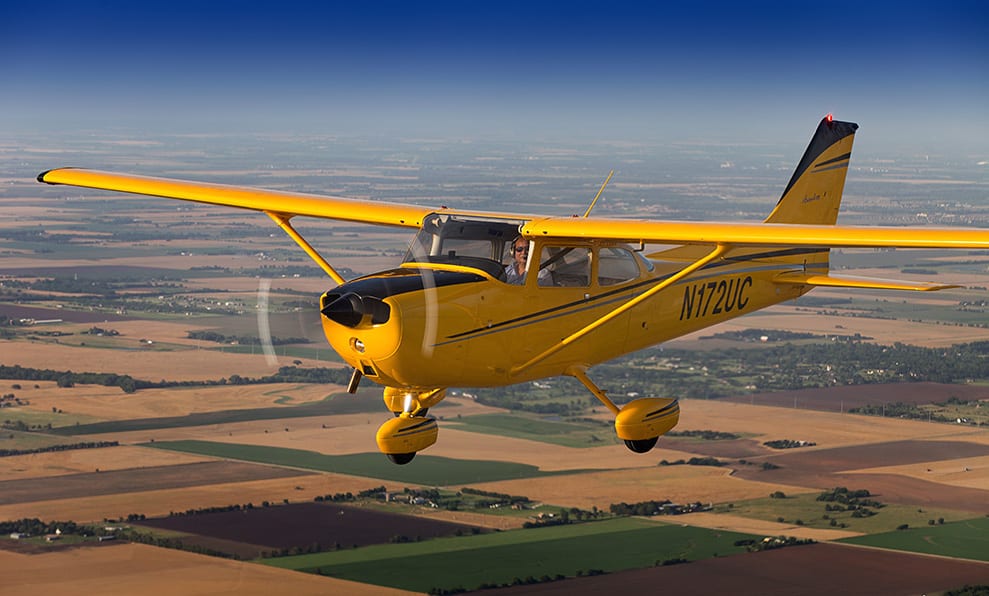 N26FP, outfitted with a Lycoming 180 horsepower O-360-A4M engine with 0 hours TSOH and a fully-overhauled Sensenich propeller, also features a Garmin G500 EFIS and a GTX 345 ADS-B Out and In transponder as part of an upgraded avionics package.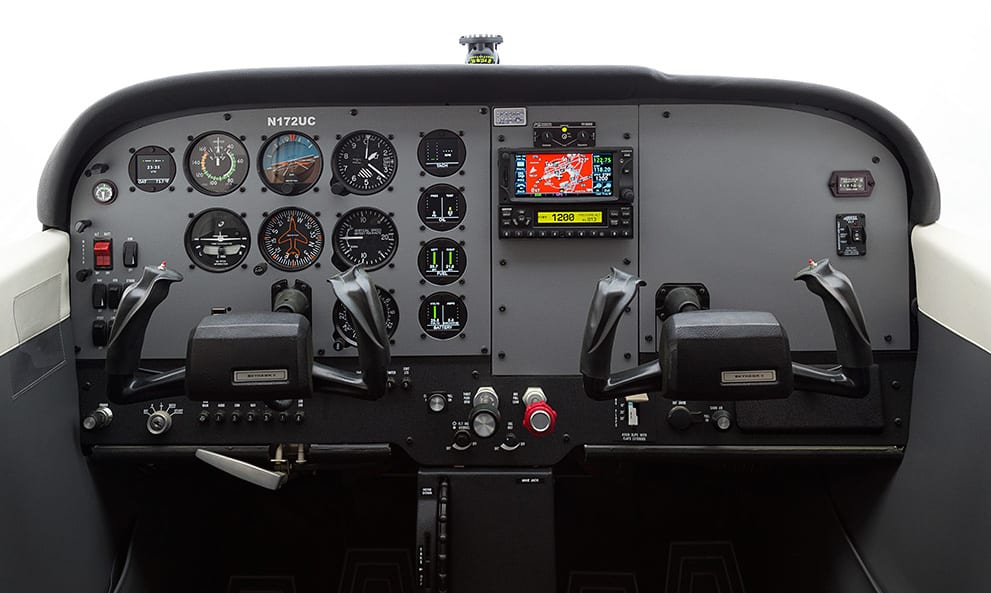 "Through our continued collaboration with the Aircraft Owners and Pilots Association (AOPA) and some of the other pilot and ownership organizations, we have learned a great deal during the past year. We've had the opportunity to collect valuable input from customers and potential buyers on one hand and, from a hands-on perspective, we've also refined some of our refurbishment techniques and procedures," noted Lynn Nichols, CEO at Yingling. "Demonstrating the Ascend 172 has also allowed us to gain some insights into what flight schools and flying clubs consider to be the most important systems and components they're looking for in the aircraft they plan to acquire. That's why we've configured this 2016 Ascend 172 the way we have — to more specifically and effectively meet their needs. And, we believe that we're continuing to narrow the differences between the capabilities and configuration of the remanufactured and the new airplanes at the same time we're creating a more significant gap between the costs of acquiring them."
The remanufactured Ascend 172 that debuted at AirVenture 2015 was displayed by AOPA at its exhibit and subsequently toured the country, appearing at many of the organization's events and fly-ins. Its solid yellow paint, specifically cited by AOPA President Mark Baker as a way to grab attention and "start a ramp conversation," has given way to a more conventional Signature tri-color paint scheme on the 2016 display airplane.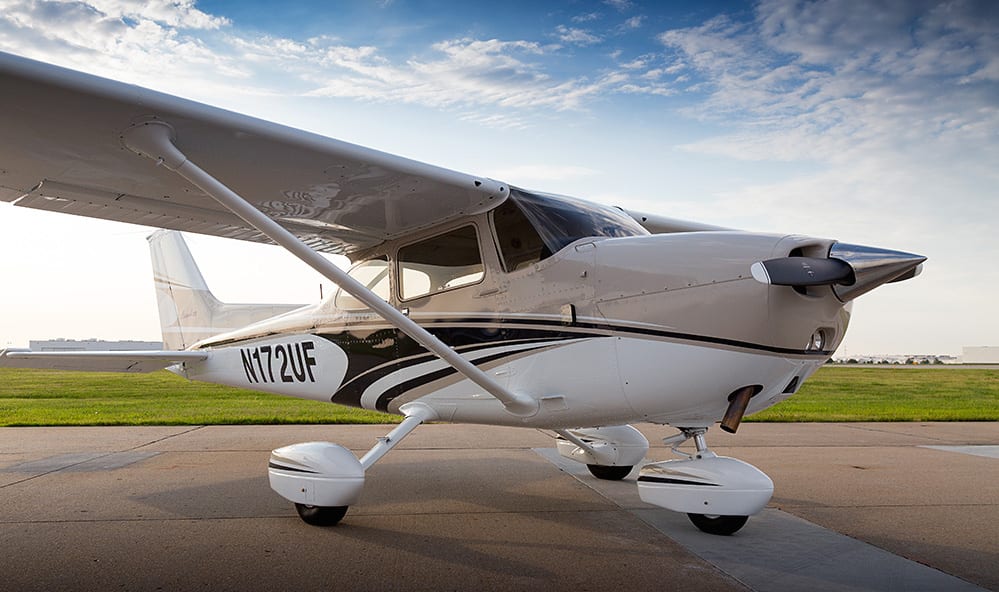 "Needless to say, the new paint scheme and a number of touch and detail improvements that don't show up to the casual observer are important, but probably the most notable and most often mentioned improvement we've incorporated this year is the addition of the Garmin panel so it only made sense to position it at their exhibit for maximum exposure," Nichols said. "That way, potential customers who are specifically looking at upgrading their avionics can get a good look at the well-designed and equipped glass panel of the Ascend 172 featuring the G500 EFIS and GTN 625 GPS."
N26FP's option list also includes:
STC'd 180 HP Lycoming O-360-A4M (OH'd) engine
Sensenich Prop "0" hours TSOH
A second GNC 255 Nav/Comm
GMA 350 Audio Panel with MKR GTX 345 ADS-B Out and In
Davtron M800 Digital Clock
Flight Instrument Backlighting
USB Port
LED NAV Lights
LED Beacon Light
Rosen Sunvisors
Wheel Fairings
Yingling's management team also noted it will create a dealer network for the Ascend 172.