OSHKOSH – At AirVenture, Avidyne Corporation revealed it is developing software releases that will add ADS-B compatibility for the Entegra Release 9 (R9) Integrated Flight Deck and also for the EX-Series Multi-function Displays (MFD).
Release 9.4 adds support for Avidyne's AXP322 remote-mount transponder for ADS-B Out, and compatibility with Avidyne's SkyTrax100 receiver for ADS-B In.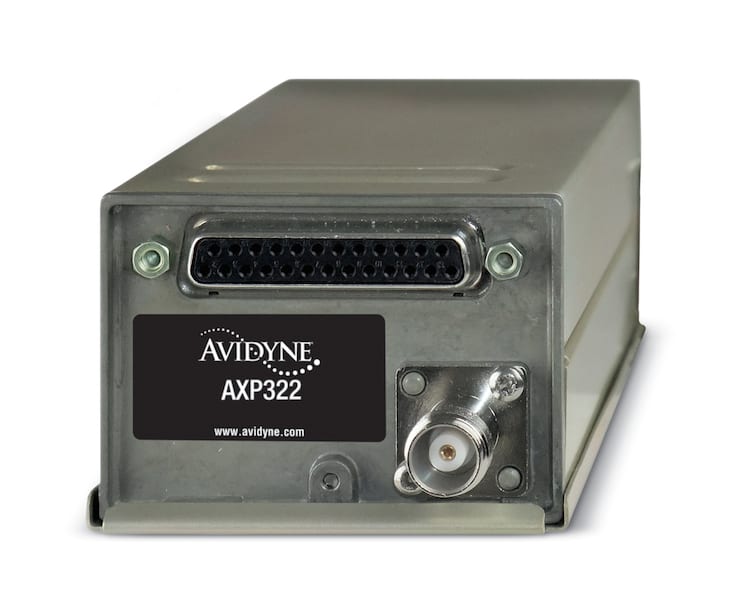 In addition, this release adds support for vertical guidance for GPS approaches (LP+V), and also enables the Take Off/Go Around (TOGA) feature for R9-equipped Cirrus aircraft that have the DFC100 autopilot.
R8.2 enables the display of ADS-B In Traffic and subscription-free FIS-B Wx on Avidyne's EX500, EX600, and EX5000 Series MFDs using Avidyne SkyTrax100 receiver or SkyTrax200/210 transceivers.
Both of these software updates are field-loadable and will be available through your authorized Avidyne dealer later this year. Pricing will be announced upon certification.