The Time Before Replacement (TBR) for the Continental CD-135 engine on Redhawk training aircraft has been increased from 1,500 to 2,100 hours.
Continental Motors was able to make this lifetime extension because of improvements, continuous testing, and field experience, company officials noted AirVenture 2016.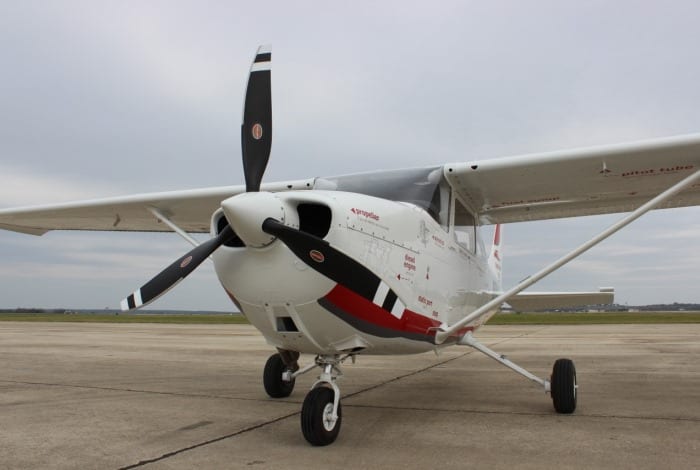 "We are pleased that the reliability and safety record of the CD-135 will allow us to offer even more value to our customers and future RedHawk owners," noted Redbird Flight's VP of Operations Darren Bien. "This increase in TBR puts the RedHawk's maintenance costs on par with comparable training aircraft, allowing the operator to see much higher margins due to the impressively low fuel consumption that the diesel engine provides."
Redbird began development on the RedHawk project in 2012 with a goal of creating a standardized training aircraft that is affordable, operationally economical, and technologically advanced.  The result is a remanufactured Cessna 172, equipped with a Jet-A burning, FADEC managed, Continental engine, and advanced avionics.