LAKELAND, Fla. — Gulf Coast Avionics has signed a lease with Sheltair to open a new avionics facility at the FBO's newest location at Tampa International Airport (KTPA).
"This is a very exciting opportunity for everyone at Gulf Coast Avionics' Lakeland, Florida headquarters," said Rick Garcia, president and CEO. "I started the company at Tampa International back in 1984 and moved it to Lakeland in 1999. When I learned that Sheltair was coming to Tampa, I knew it was time to expand our services back to Tampa International Airport."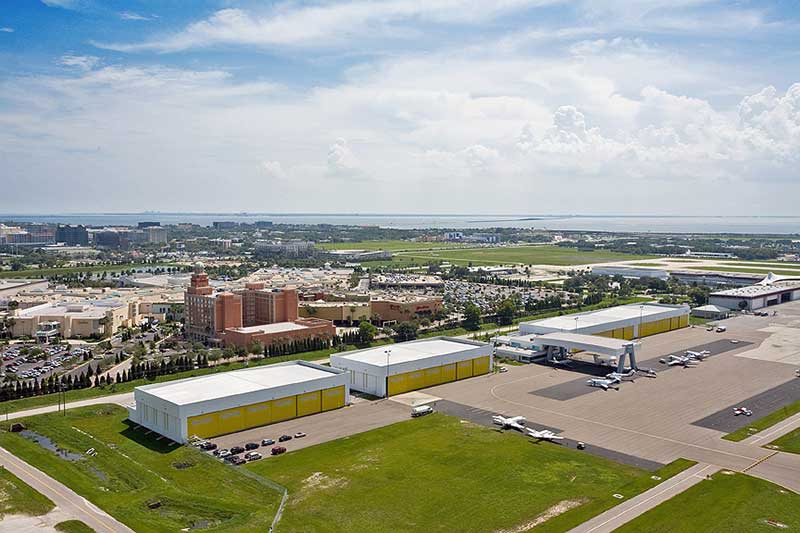 "We have been seeing a shift in both our avionics upgrade and repair businesses to serving more mid- to large-cabin aircraft," Garcia said. "Serving as a hub for these types of aircraft, the opening of Gulf Coast Avionics at Tampa International Airport at Sheltair will put us right in the middle of the action."
Garcia added that this initial facility is just temporary and that plans are for GCA to move into a permanent space once Sheltair finishes its $5.5 million dollar expansion at the Tampa Internal Airport FBO.
"This is a big deal for Sheltair, Gulf Coast Avionics and the Tampa aviation industry," stated Clayton Lackey, general manager of Sheltair at Tampa International. "We are very proud to welcome Gulf Coast Avionics and its great reputation for quality to our facility. We think it's the perfect marriage."
"We feel there's a tremendous opportunity there at Tampa International and plans for our new shop reflect that confidence," Garcia said. "When completed, along with the hangar space, well will have a dedicated avionics repair shop and a retail store for pilot supplies."