StandardAero, with support from its in-house Organization Designation Authorization (ODA) delegation, has obtained an Supplemental Type Certificate (STC) for Pratt & Whitney Canada (P&WC) PT6A-140 engine upgrades on Cessna Caravan 208B aircraft.
The upgrade program includes the removal of P&WC's PT6A-114/114A engine and replacement/installation of a P&WC PT6A-140 model engine.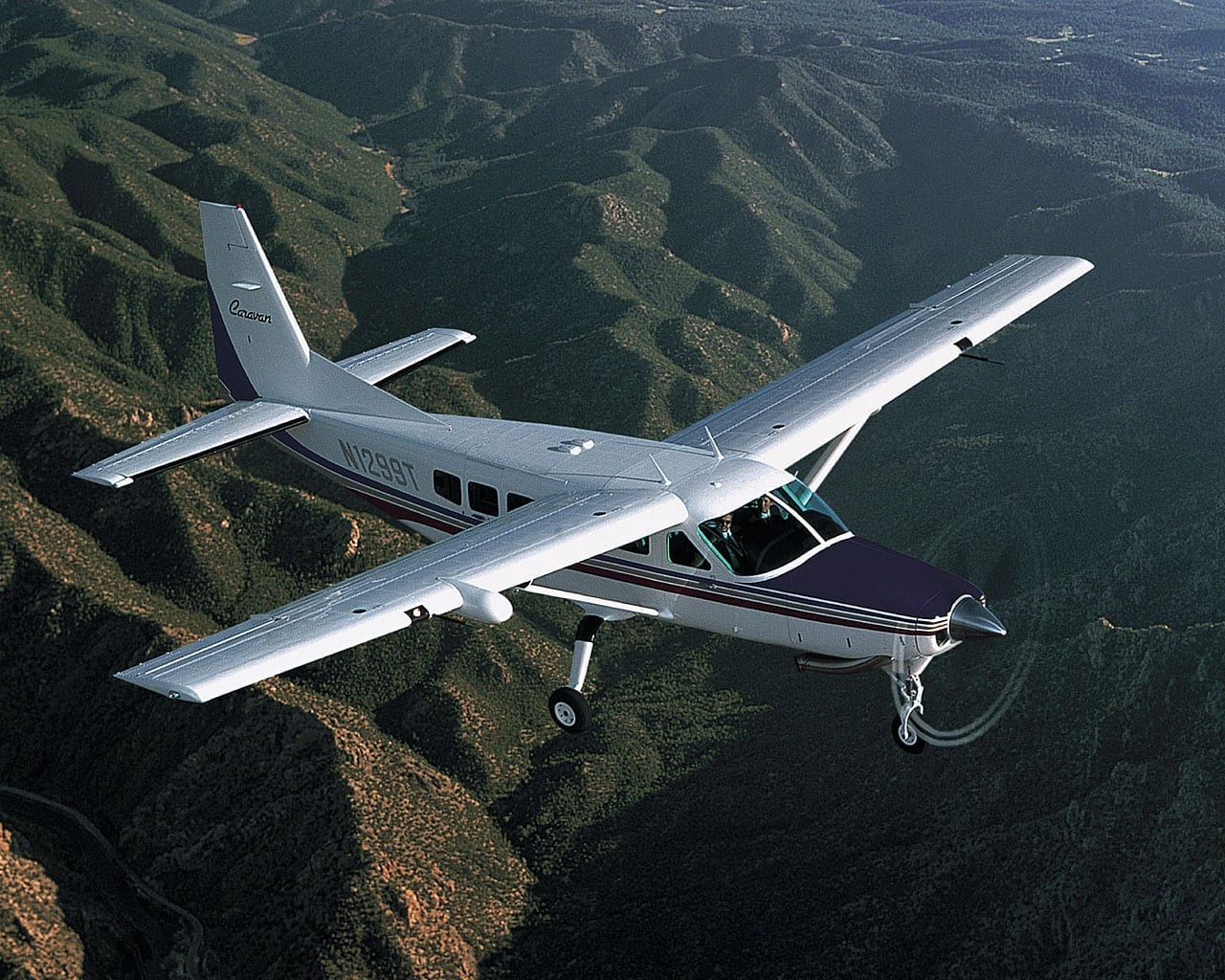 According to company officials, installation of the new STC provides numerous benefits to Caravan owners including:
The P&WC PT6A-140 model engine provides a 28%-45% increase in shaft horsepower by replacing the existing P&WC PT6A-114/114A engine;
Reduced takeoff distance (under 1,200 foot ground roll), and
Up to a 40% improvement in the rate of aircraft climb (1,200+ feet/per minute).
The new STC/upgrade program is available immediately.