The SocialFlight.com event of the week is the Independence Fly-In, slated for Aug. 13-14 at Independence State Airport (7S5) in Independence, Oregon.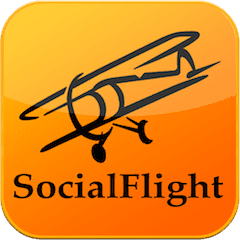 Experimental Aircraft Association Chapter 292 will host its neighbors at Van's Aircraft, and its founder, Richard (Van) VansGrunsven.
The weekend will be filled with all kinds of events including aviation forums, a tour of a B17 that is being restored, a tour of the Rogue hops farm, the Evergreen Aviation Museum, a winery tour and more.