On Oct. 2, 2016, the New England Air Museum in Windsor Locks, Connecticut, will host a gathering of iconic Ford Mustangs in celebration of the completion of the restoration of its World War II era P-51 Mustang fighter aircraft.
The museum's P-51 was converted to a record setting, racing plane winning the coveted Thompson Trophy at the 1947 Cleveland National Air Races.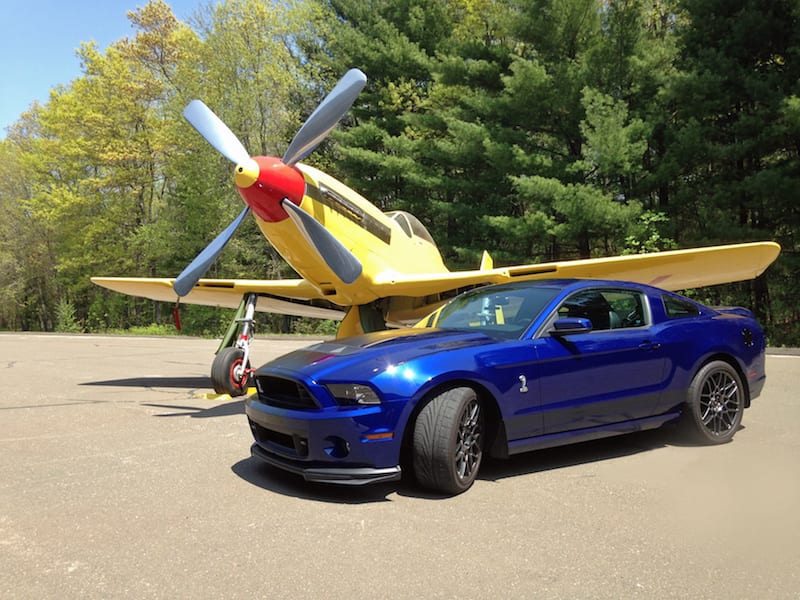 Ford Mustangs from the 1960s to the latest GTs will be on display along with the historic aircraft.
Owner entry fees and visitor admissions will support ongoing aircraft restoration at the New England Air Museum, which boasts a collection of more than 100 aircraft.
Access to the show and a behind the scenes peek into NEAM's aircraft restoration and storage hangars is included with regular museum admission.
The New England Air Museum is next to Bradley International Airport.