The SocialFlight event of the week is the Culpeper Air Fest at the Culpeper Regional Airport (KCJR) in Virginia, which is slated for Saturday, Oct. 8, from 9 a.m. to 4 p.m.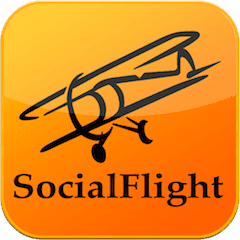 A highlight of the show will be the appearance of the world's only privately owned Harrier, according to organizers. It's owned by Art Nalls, who took many years to restore the Harrier and make it airworthy again. Now, he travels around the country and demonstrates it at airshows.
There will be an airshow, as well as a static display, airplane rides, model airplanes, games for kids and more, organizers promise.
Buses will take guests to and from airport.