STANDPOINT, Idaho — Quest Aircraft Company has appointed Jason Eddy Chief Operating Officer (COO).
In the newly-created position, Eddy will oversee all company functions, including quality assurance, manufacturing, finance, and sales and marketing.
"Jason has been a key member of our senior management team the last few years," said Sam Hill, Quest President and Chief Executive Officer. "As Chief Operating Officer, Jason's knowledge and expertise will help guide our continued growth. I am very pleased to make this announcement."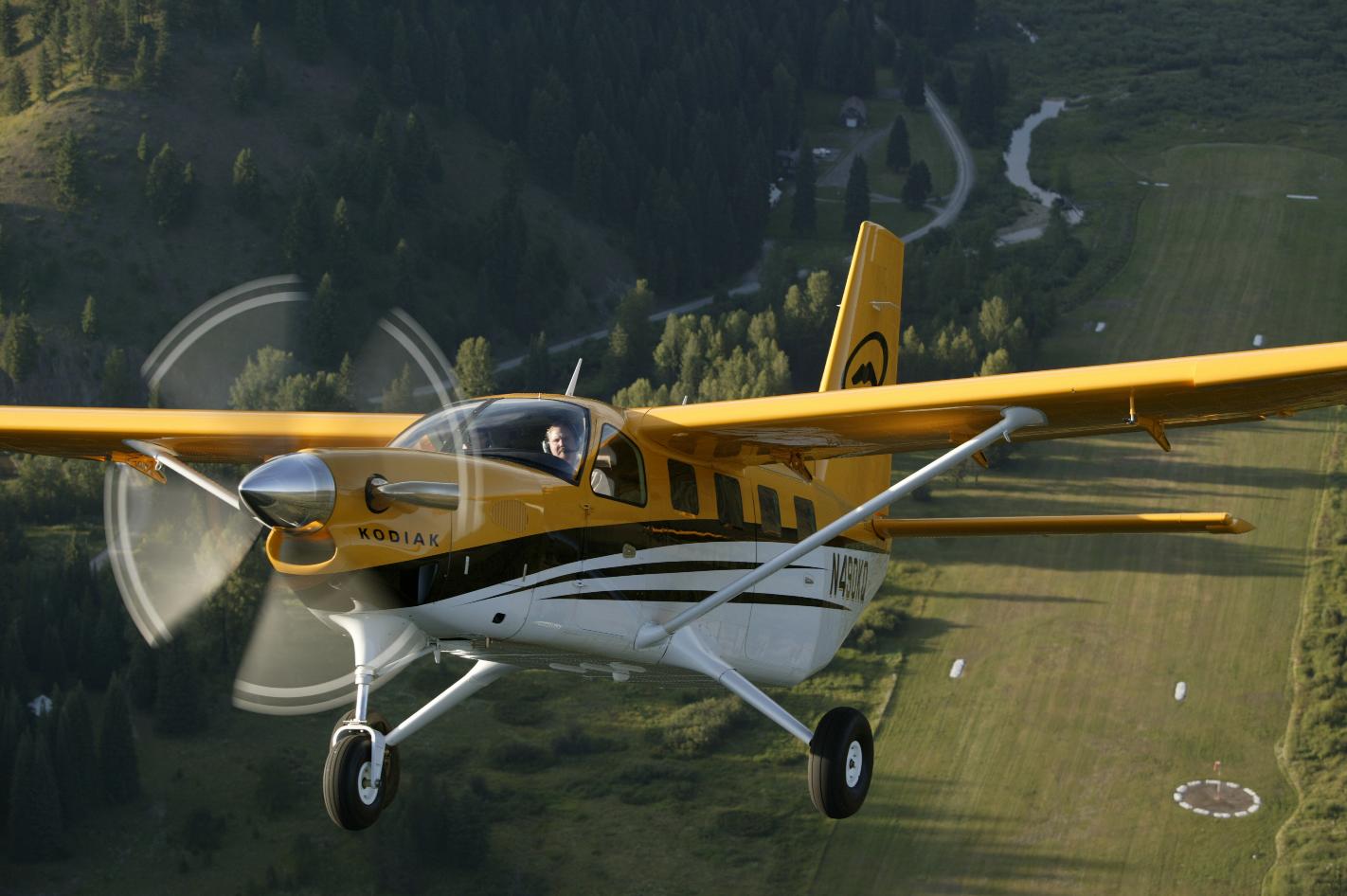 Eddy joined Quest in March 2009, and held several increasingly responsible positions in the engineering and operations areas. Prior to his promotion to COO, he was serving as the company's Senior Vice President of Operations.
Prior to joining Quest, Eddy was with Intel Corporation, the world's largest semiconductor manufacturer, where he was responsible for overseeing cost-cutting initiatives that saved over $4.8 million annually in manufacturing costs. His experience at Intel also included implementing lean manufacturing principles and managing all aspects of a process module in a 24/7, high volume manufacturing environment. He also developed and implemented material plans, oversaw inventories at overseas facilities, and successfully resolved global supply line issues.
He holds a Master of Business Administration degree, a Bachelor of Science in Mechanical Engineering and a Bachelor of Arts in Physics.