The SocialFlight event of the week is the Harvest Festival at Shannon Airport (KEZF) in Fredericksburg, Virginia, this Saturday, Oct. 29, beginning at 10 a.m.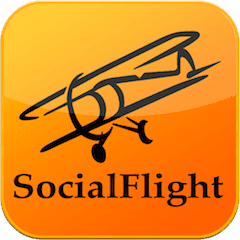 This is the second annual Harvest Festival Fly-in. Bring the family, wear a costume, eat some delicious food and watch awesome aircraft with other special appearances.
The Shannon Airport was opened by Sidney Shannon in October 1950. In addition to founding the airport,  Shannon had an interest in real estate development and is most famous for developing Central Park. Shannon learned to fly in 1927 and was one of the first people to own a plane in Fredericksburg, Va.