Build A Plane is joining with the Eagle Flying Museum to fund youth aviation education programs by raffling off a recently refurbished Cessna 150.
Funds will be used to help kids restore a classic Boeing Stearman, according to officials.
Raffle ticket sales are underway now and will end Christmas Eve. The winner will be announced just in time for Christmas, officials noted.
This Cessna 150 has new paint, new interior, an upgraded VFR panel that includes Garmin's new G5 attitude indicator, and a recently overhauled engine.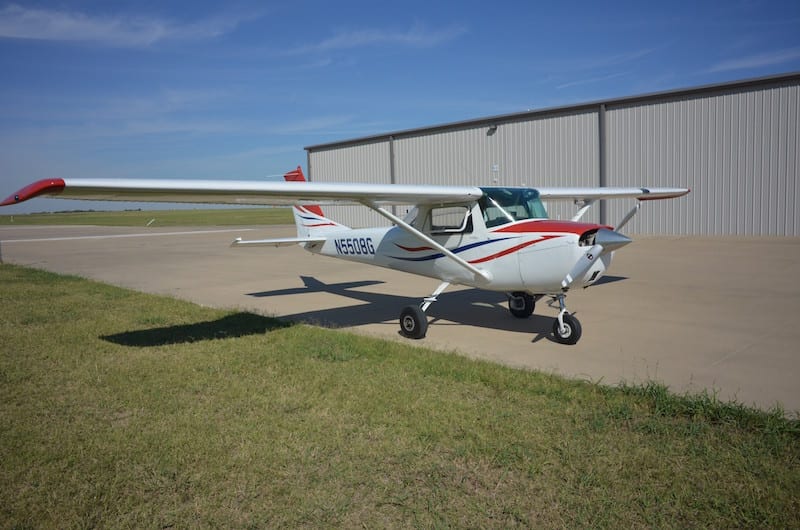 Second prize is a Lightspeed Zulu 2 ANR headset. Third prize is a King Schools Written Course.
The $50 raffle tickets are available now on the museum's website.
"We are so excited to have the chance to start a lifetime love affair of aviation for kids," Eagle Flying Museum Executive Director Scott Perdue said, "and the proceeds from this raffle will get some great kid aviation opportunities going at our museum. This Cessna 150 could be a great personal aircraft or the perfect trainer or both, so get your tickets now!"
The museum is already giving Young Eagle rides in the Cessna 150, as well as rides in the museum's award-winning restored World War II Stearman trainer.
Build A Plane, working in formal partnership with the FAA, promotes youth aviation education programs, as well as donates real aircraft build and restoration projects to high schools across the country.
"We're very excited that Eagle Flying Museum has come up with such a creative way to fund a great new aircraft restoration project for kids," Build A Plane founder Lyn Freeman said.