Esterline CMC Electronics (CMC) has launched its new CMA-6024 GPS Sensor that delivers a Satellite Based Augmentation System and Ground Based Augmentation System (SBAS/GBAS) CAT-l/ll/lll Precision Approach Solution for all aircraft.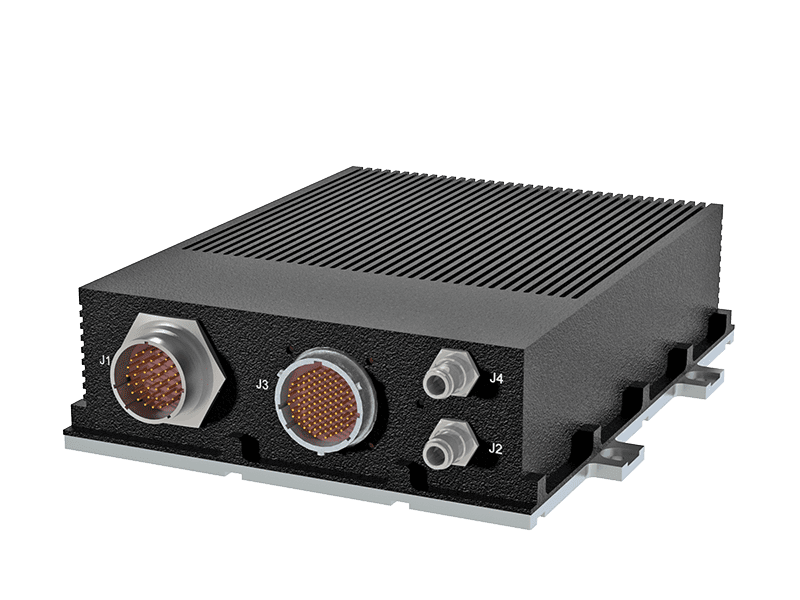 The CMA-6024 aviation GPS/SBAS/GBAS sensor, featuring an embedded VHF Data Broadcast (VDB) receiver, is a self-contained, fully certified, Precision Approach and navigation solution, certified to Design Assurance Level A (DAL-A).
Designed as an easy-to-integrate solution for all aircraft, the plug and play, standalone unit requires no specialized installation or integration support, according to company officials.
The new CMA-6024 provides a navigation solution that is fully compliant with Automatic Dependent Surveillance-Broadcast (ADS-B) and Required Navigation Performance (RNP).
The CMA-6024 includes SBAS Localizer Performance/Localizer Performance with Vertical Guidance (LP/LPV) and GBAS Global Navigation Satellite System Landing System (GLS) GAST-C/D Precision Approach guidance for all aircraft.