Aircraft Spruce Canada has moved to a new facility at 27 York Road, in Brandtford, Ontario, just down the street from its former facility.
The new location boasts 20,000 square feet, including a larger warehouse.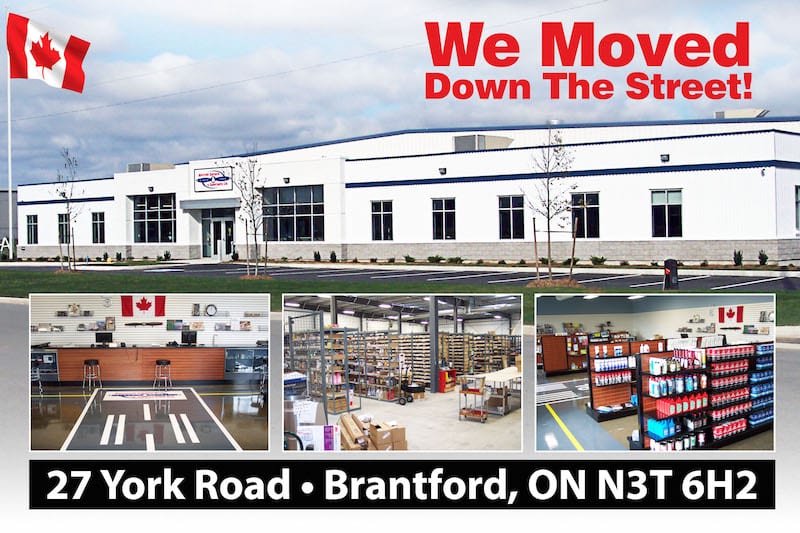 The new location allows for Aircraft Spruce to hold a larger number of parts and provide additional room to fully stock the will call store, company officials explain.
Aircraft Spruce will host its annual Canada Customer Appreciation Day June 3, 2017, to celebrate the new location, along with raffle prizes, sales on products, and complimentary snacks.