Aviation author, Lawrence A. Colby has launched his book "The Devil Dragon Pilot: A Ford Stevens Military-Aviation Thriller."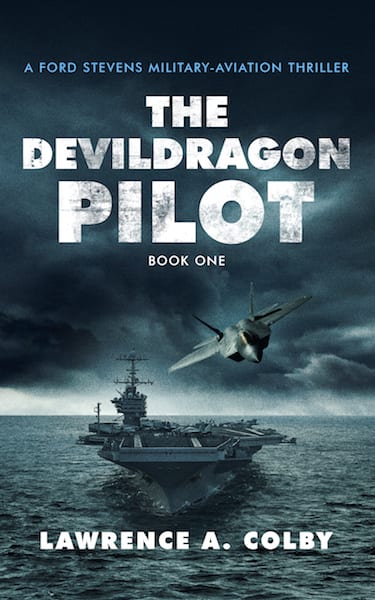 The book is the story of military pilot Captain Ford Stevens, who is asked to take on the most dangerous assignment of his life. It is filled with military-style adventure, elaborate characters, and an international plot that involves high-speed flight, Washington politics, espionage, and more, according to Colby.
"My experience in multiple worldwide deployments as an aviator provides the inspiration and emotions needed to write this book," he said. "It is a book about flying that does not just entertain, but puts the reader in the cockpit holding the stick and throttle."
Colby is an aviation author who loves to fly. He completed both the U.S. Navy and U.S. Air Force Undergraduate Pilot Training Programs. He is qualified in jets, propeller aircraft, and helicopters, and has completed multiple world-wide deployments. The Devil Dragon Pilot is the first book in a series of books, he noted.