King Schools has just released a training course for drone pilots who want to fly for non-recreational purposes.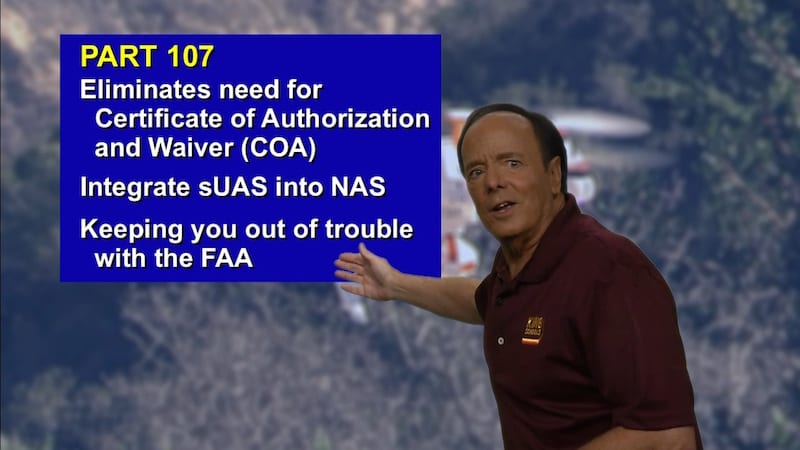 The new online Drone Pilot Ground School and Test Prep Course prepares drone pilots to pass the FAA Unmanned Aircraft Knowledge Test, according to King Schools officials.
"That's all drone pilots need to do to start using their drones to serve the community in any of the so many ways they can be so useful," says John King of King Schools.
The King course not only gets drone pilots ready to pass the FAA test, but it also gives them the tools they need to safely integrate into the National Airspace System, and stay out of trouble with the FAA.
The course is the result of collaboration between King Schools and the Association for Unmanned Vehicle Systems International (AUVSI).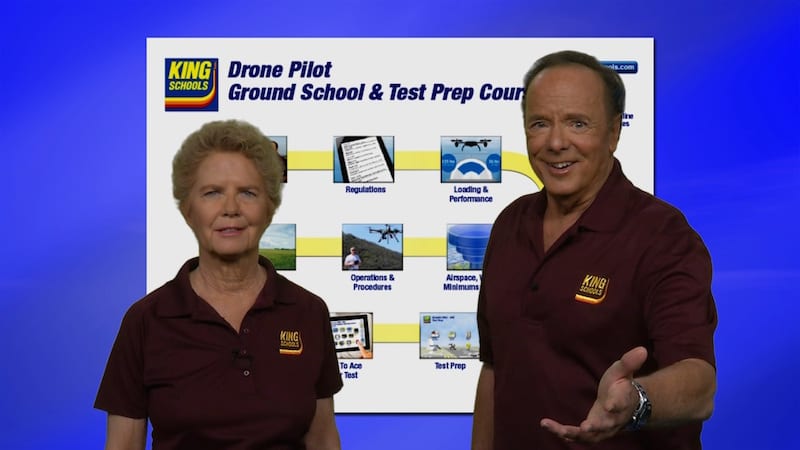 "AUVSI is the perfect partner to best serve our customers," Martha King noted. "Their expertise was extremely beneficial in our putting the course together. Their knowledge and experience will continue to be an invaluable contribution to us and the entire drone community."
The King School's online Drone Pilot Ground School and Test Prep Course is $99.