DENVER, Colo.— Robert J. LaBelle has joined XTI Aircraft Company (XTI) as its Chief Executive Officer.
He joins XTI after three years as CEO of AgustaWestland North America. Prior to that he served as president of AgustaWestland Tiltrotor Company, the company supporting the development of the AW 609 Tiltrotor.
LaBelle joined AgustaWestland in 2004 after a career in the U.S. Navy where he was program manager for several aircraft, including the E-2 Hawkeye, C-2 Greyhound aircraft, F/A-18 Foreign Military Sales, and S-3B Viking aircraft.
"We couldn't be more excited to have Bob step in and lead the TriFan 600 program," said XTI's outgoing CEO Charlie Johnson. "Bob is a highly respected, talented and experienced aircraft industry executive."
LaBelle replaces Johnson, who was XTI's interim CEO. Johnson will remain on XTI's board of directors, a position he's held since 2014.
"We're grateful to Charlie," said David Brody, XTI's founder and chairman, "for taking over in February 2016 and leading the company after the tragic loss of Jeff Pino. We're looking forward to Charlie's continuing contributions and guidance as a board member."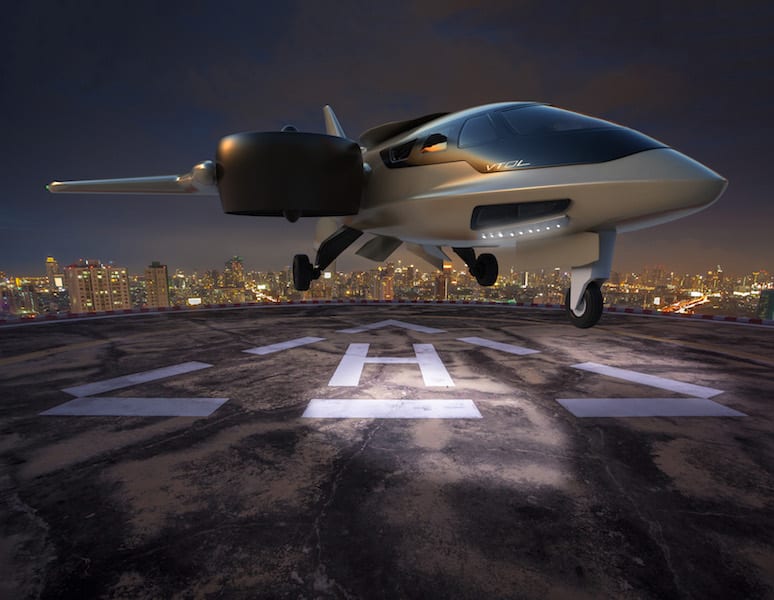 The six-seat TriFan 600 will have the speed, range and comfort of a business jet and the ability to take off and land vertically, like a helicopter, according to company officials. Using three ducted fans, the TriFan 600 lifts off vertically. Its two wing fans rotate forward for a transition to cruise speed, at 35,000 feet and 400 miles an hour, with a range of up to 1,600 miles.
The late Jeff Pino led XTI after a long tenure as Sikorsky's chief executive. Johnson is the former president and COO of Cessna.