The Association for Unmanned Vehicle Systems International (AUVSI) has partnered with King Schools to provide commercial unmanned aircraft systems (UAS) operators with the training they need to obtain a Remote Pilot Certificate, a requirement under the FAA's recently-implemented small UAS rule.
"Now that we have rules governing the commercial operations of UAS, we want to ensure people understand and follow these rules before taking flight," said Brian Wynne, president and CEO of AUVSI. "King Schools' decades of experience in providing top-rated, computer-based aviation training made them the right partner for us. With their expertise, there is now a credible training course to assist UAS operators in studying for the FAA's aeronautical knowledge test in order to obtain the Remote Pilot Certificate."
The small UAS rule, also known as Part 107, went into effect Aug. 29, 2016. Among the regulatory requirements, commercial UAS operators must pass an aeronautical knowledge test and obtain a Remote Pilot Certificate with a small UAS rating. The certificate must be renewed every two years.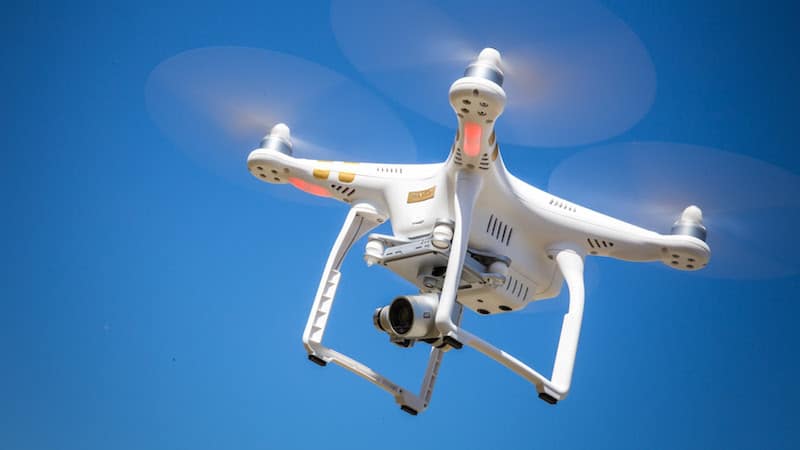 The online Drone Pilot Ground School and Test Prep Course is designed to provide operators with information about the test, as well as flying safely and responsibly in the National Airspace System (NAS).
"AUVSI is the perfect partner to best serve our customers," said Martha King, co-founder of King Schools. "Their expertise was extremely beneficial in putting the course together. Their knowledge and experience will continue to be an invaluable contribution to us and the entire drone community."