Air BP's RocketRoute Fuel App is now available on iPhone.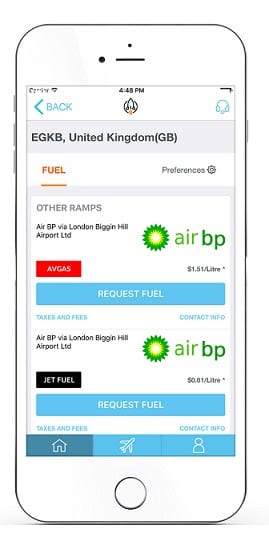 Launched in October 2016, the RocketRoute Fuel App offers all general aviation pilots a new way of buying fuel direct from Air BP, regardless of whether they are a customer or not.
It provides online access to a global network of aviation fuel locations, convenient payment methods and the opportunity to offset carbon emissions through the system interface, according to company officials.
Existing Air BP customers also benefit from their specific pricing, as well as aircraft and Sterling Card details being visible in the app when they link to their account.
The app is available immediately, free-of-charge from the Apple store for iPhones and iPads, or from the RocketRoute website for all other devices.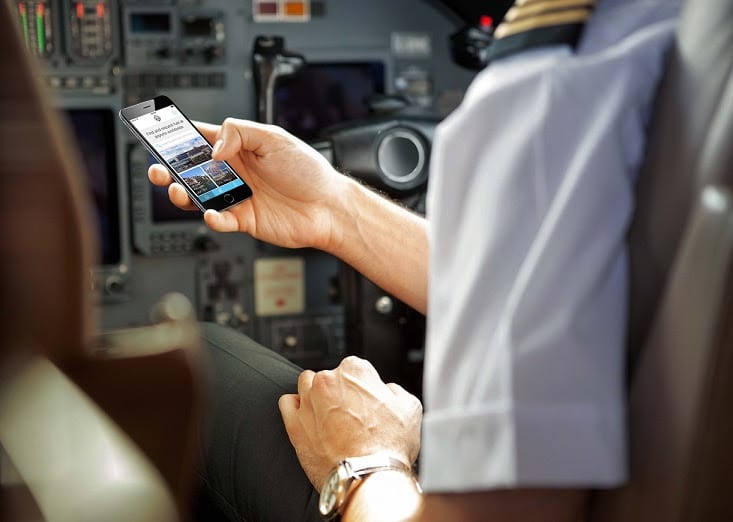 Once the registration process has been completed, users can then request, plan and purchase fuel at any one of Air BP's more than 800 locations worldwide.
Customers can pay with either an Air BP Sterling Card or a regular credit or debit card.