Aerocet has named Renton, Washington's Ace Aviation as an authorized product dealer and service center.
"Matching world class service with impeccable integrity and professionalism made Ace Aviation a natural choice for supporting Aerocet customers and products," said Matt Sigfrinius, VP of OEM Sales at Aerocet.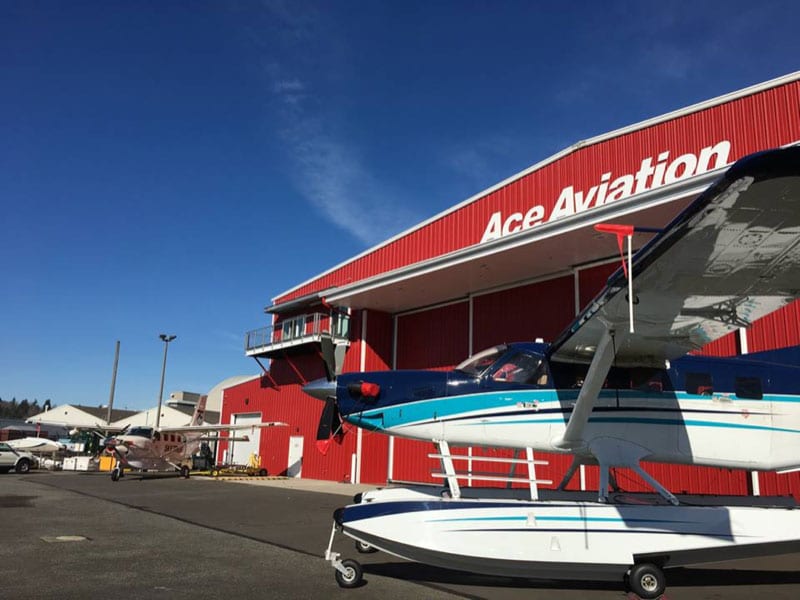 Ace Aviation is now the Washington, Oregon and California dealer and service center for Aerocet's composite aircraft float and cargo pod product lines.
Ace Aviation has a long history with the Aerocet float and cargo pod product lines and are available to assist with product information, sales, installation and service. Additionally, Ace Aviation mechanics are trained to work on a multitude of aircraft, including Cesna, Beechcraft, Dehavilland, Piper, Cirrus, Pilatus, Quest Kodiak and many more.