VERO BEACH, Florida — Piper Aircraft reports that the Piper M600 has received approval from the FAA for the Hartzell five-blade composite swept tip propeller.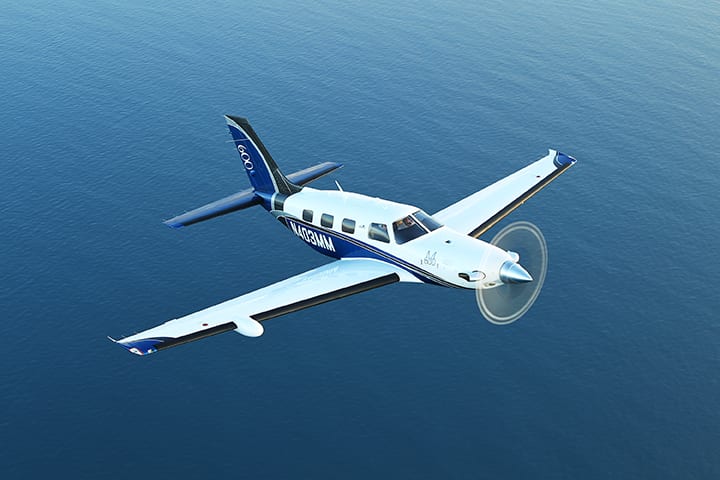 The five-blade composite propeller, designed specifically for the Piper M600, features thin, maximum efficiency airfoils, providing the opportunity for increased performance, according to company officials.
"The Hartzell propeller five-bladed prop design not only provides the opportunity for increased performance, it also adds to the value of Piper's new M600," said President and CEO Simon Caldecott. "Piper's offering of the Hartzell five-blade M600 composite prop provides a contemporary look and enhances cabin comfort by reducing in-flight vibration."
The design of the carbon composite propeller blades allows for an unlimited life certification and makes them five to 10 times stronger than similar wood core blades, Piper officials note.
The design features a stainless steel shank, nickel cobalt leading edge, and mesh erosion screen for FOD protection.
The new propeller is offered as a Piper factory option for 2017 on new M600 aircraft.