MEXICO, Missouri — "It is hard to believe it's been 25 years," said Sebastien Heintz, president of Zenith Aircraft Company. "So much has changed. But the love of flying, the pride of building – that gets stronger every day."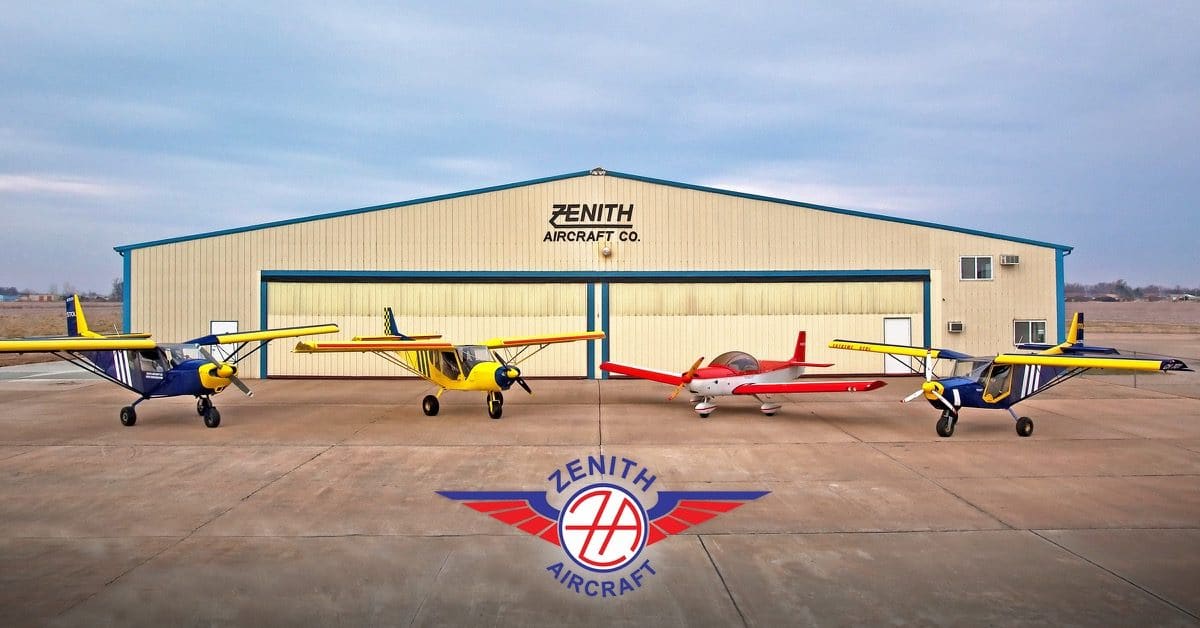 Sebastien Heintz, the son of designer Chris Heintz, founded Zenith Aircraft Co. in 1992 to market and manufacture his father's light aircraft designs in the United States.
Zenair Ltd., the company founded by Chris Heintz in Canada in 1974, continues operations in Midland, Ontario, and is run by Chris' other sons.
Current Zenith designs include STOL and cruiser, two- and four-place, and high-and low-wing.
According to Heintz, they are well-suited for first-time builders and low-time pilots, and allow several options among many powerplants.
"I believe we have more different engine options than any other line of aircraft," said Sebastien. "We offer the builder choice."
The Heintz designs are now augmented in the United States by the SAM, a World War II trainer-inspired tandem-seat, light aerobatic or cross-country machine.
Events to celebrate the 25th anniversary include the annual Open Hangar Days and Fly-In, slated for Sept. 22-23, as well as monthly hands-on workshops at the factory.