GOSSELIES, Belgium — Sonaca Aircraft has completed the first flight of the Sonaca 200 at Brussels South Charleroi Airport.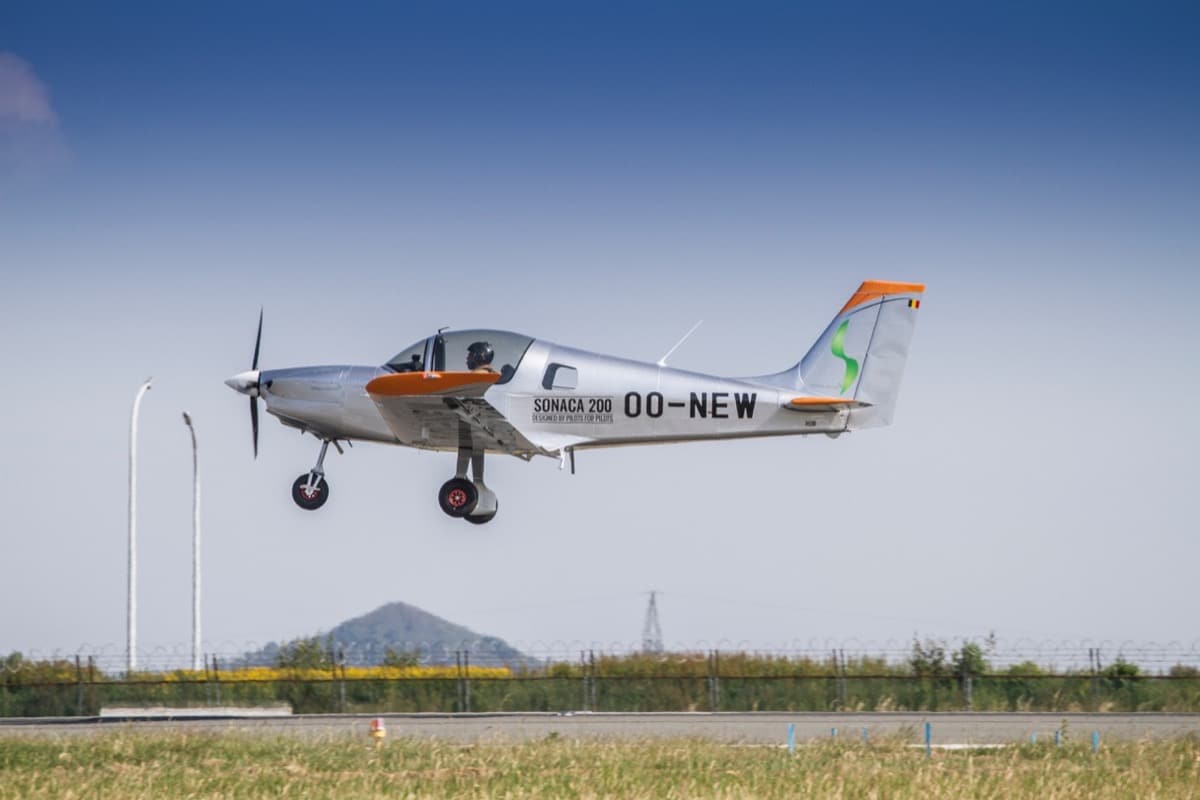 The Sonaca 200 is a single-engine two-seater designed for training and leisure flights, according to company officials.
To achieve the flight tests, Sonaca Aircraft is using the second aircraft (FTA2 – Flight Test Aircraft 2) assembled in Sonaca's factories in Belgium.
The flight tests campaign, expected to last four months, are being conducted with the aim of obtaining EASA certification.