Aircraft Technical Publishers (ATP) has partnered with Continental Motors to offer maintenance providers a single source solution that can include airframe, engines, propeller and other components.
With the partnership, maintenance providers will be able to boost productivity and streamline information management with the ATP Aviation Hub cloud application, according to ATP officials.
The partnership enables maintenance professionals servicing Continental Motors engines to leverage all of the benefits of the ATP Aviation Hub software as a service (SaaS) solution, which enables owners and maintenance providers to manage all of their end-to-end maintenance-related processes from a cloud platform, ATP officials said.
Maintenance professionals working on Continental Motors will also benefit from productivity and accessibility tools, such as the ATP Aviation Hub Mobile App, which provides online and offline access to mission critical maintenance, operating, and regulatory content, in addition to the company's "Profile and Compliance" tool, which ensures proper compliance tracking for Airworthiness Directives (ADs) and Service Bulletins (SBs), officials added.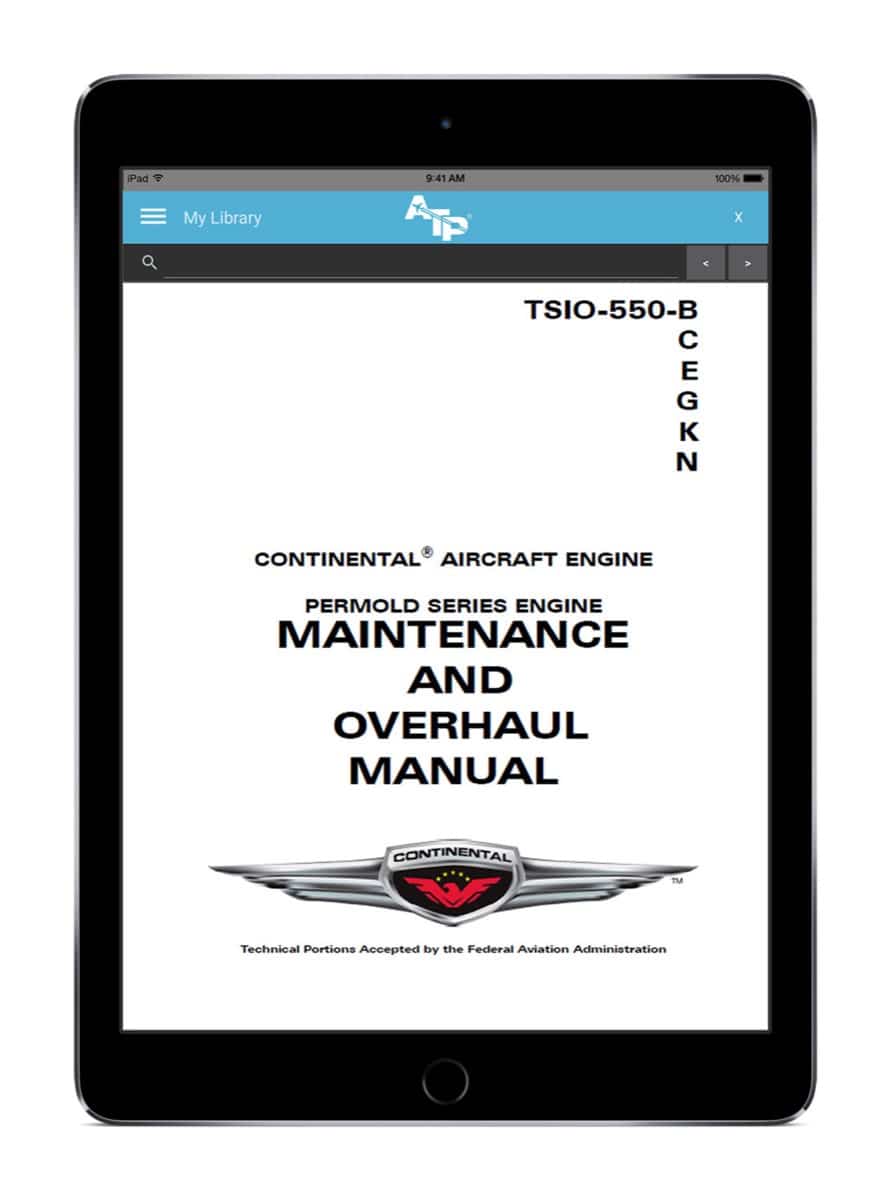 Under the partnership, Continental Motors will be able to leverage ATP's competencies in advanced distribution, revision management, library and publication management, subscription management and customer service for maintenance and technical information, company officials said.