Flight Outfitters has introduced its Pilot Flashlight and Pilot Survival Knife.
The Pilot Flashlight is designed for one-handed use with two accessible push buttons – one for white LED light and one for red LED light.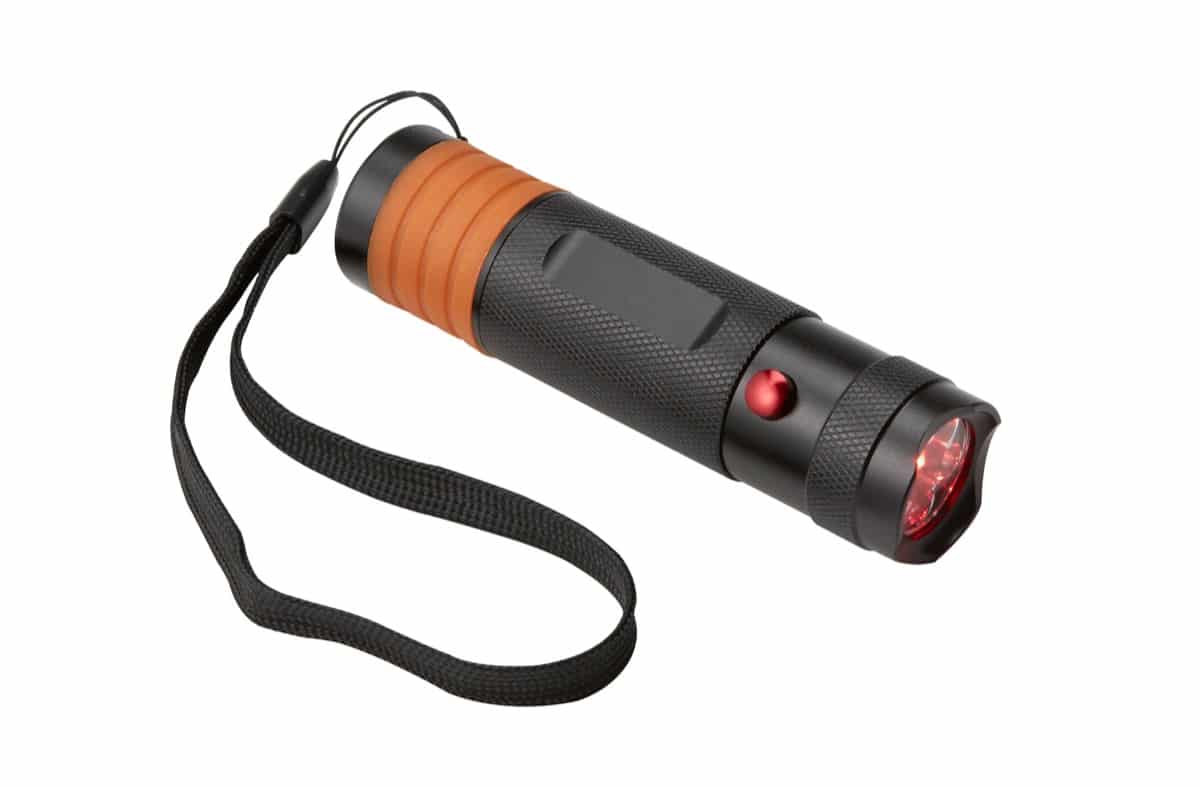 For those inevitable times when a pilot holds their flashlight with their mouth for "hands-free" use, the Pilot Flashlight also has a soft "bite ring" in Flight Outfitters' signature orange color.
Rounding out the Pilot Flashlight is a wrist-strap to keep the light close at hand.
The Pilot Survival Knife features a two-in-one blade design, as well as a built-in LED flashlight on the top of the knife.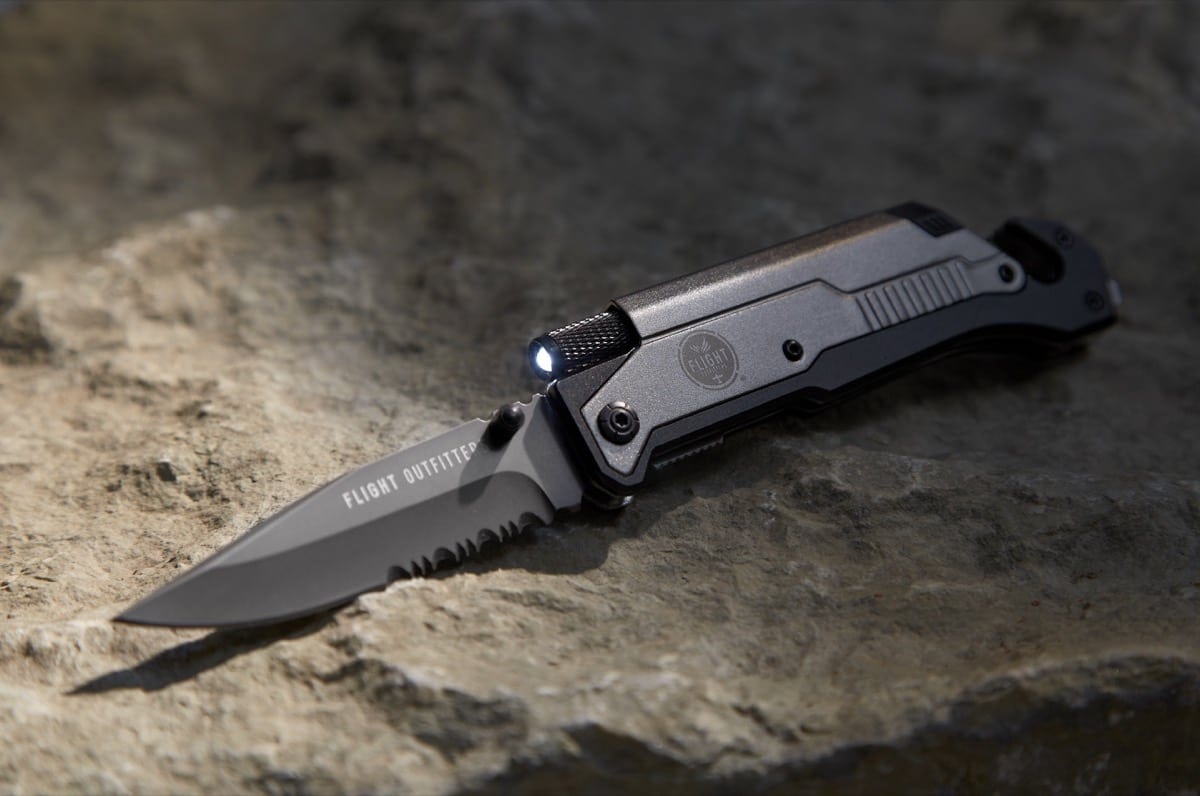 The handle also features a seatbelt cutter, a glass breaker tool, and a clip to secure the knife on a belt or bag.
The Pilot Flashlight (retail price $29.95) and the Pilot Survival Knife (retail price $29.95) will be available Aug. 1 at leading aviation retailers.