The Reno Air Racing Association has signed an agreement with MultiGP Drone Racing League to host the National Drone Racing Championship during this year's National Championship Air Races, which are slated for Sept. 13-17, 2017.
The championship will be held in the Drone Zone.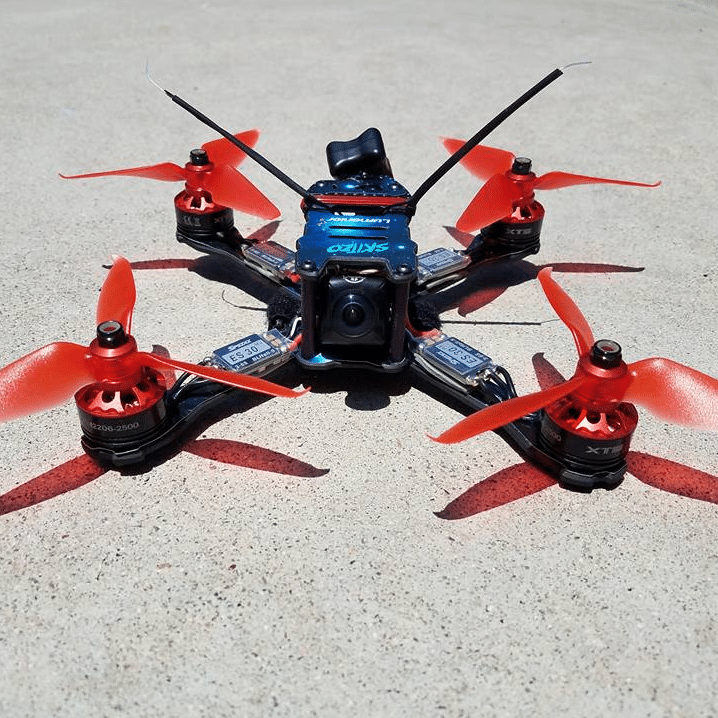 The top two pilots from each of the 14 MultiGP regional finals will be invited.
The 28 regional finalists will be joined at the championship by 117 other pilots who have proven themselves through other methods, according to officials.
There will be 145 pilots competing, including the 2015 and 2016 MultiGP National Champion, Shaun "Nytfury" Taylor, who will have the opportunity to defend his title.