Just released is RunwayMap, a new app for general aviation pilots.
Swiss IT entrepreneur and private pilot Daniel Saxer developed the app to provide GA pilots with a community for sharing flight-related content.
It first launched in Europe in March 2017.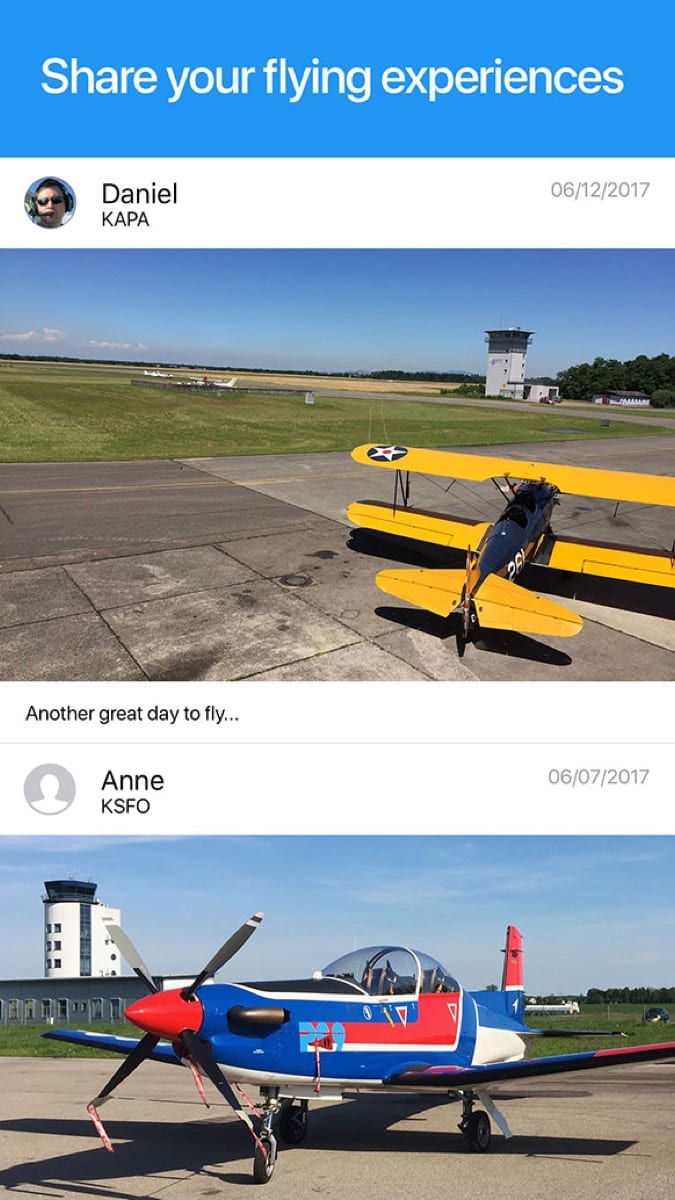 "With RunwayMap pilots can share their passion for flying and help other pilots through photos, videos, reports and reviews," Saxer said.
For private pilots traveling to new destinations, the amount of information required can be overwhelming, he noted. With data scattered across multiple sources, gathering flight, airport and destination information can turn a leisure flight into a heavy workload.
RunwayMap removes unnecessary complexity by consolidating data into one location, he said.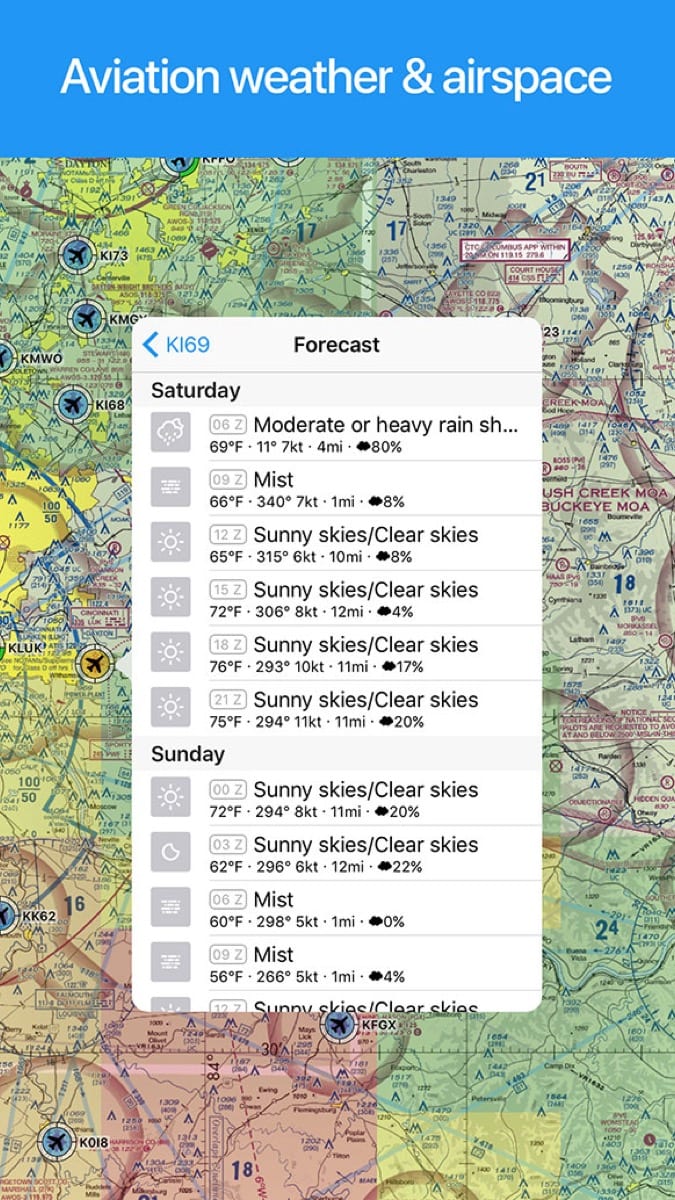 "As a private pilot I found it difficult and cumbersome to gather all the required data about new flight destinations, so I had the idea to put everything in one app for easy access," he said. "It's about pilots helping pilots by sharing information and flight experience from takeoff to touchdown."
The RunwayMap pilot app complements moving maps, such as ForeFlight and Jeppesen, according to the developer.
Features include airport frequencies, web cam images, aviation weather, 3D images, local restaurant reviews, and more. Pilots can use their smartphone or tablet to search for information, save favorite destinations, flag airports of interest, add personal notes, even export destinations to Garmin Pilot or ForeFlight.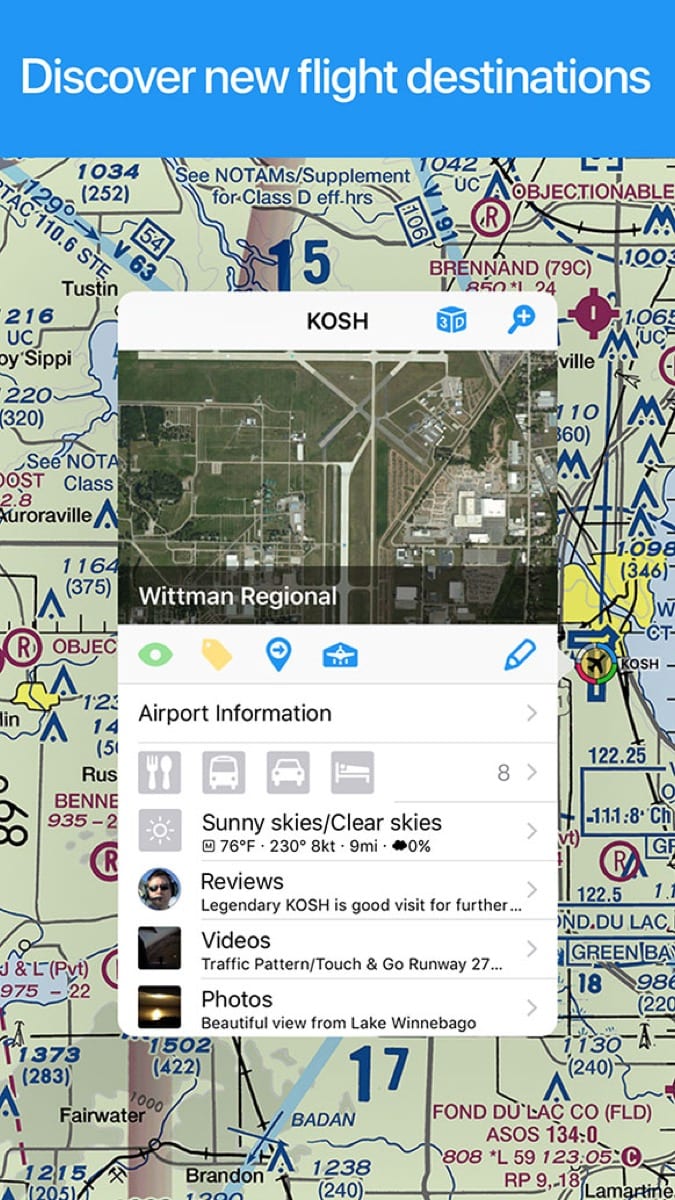 The app makes it easy to capture and share tips for an ideal approach, special features at an airfield, restaurant recommendations and more, he said.
RunwayMap is available free for iPhone, iPad and Android users in the United States, Switzerland, Germany and Austria.