Kitfox Aircraft will introduce the 2017 Speedster at EAA AirVenture 2017.
The new plane is an updated version of the Kitfox Speedster, introduced at AirVenture 1992.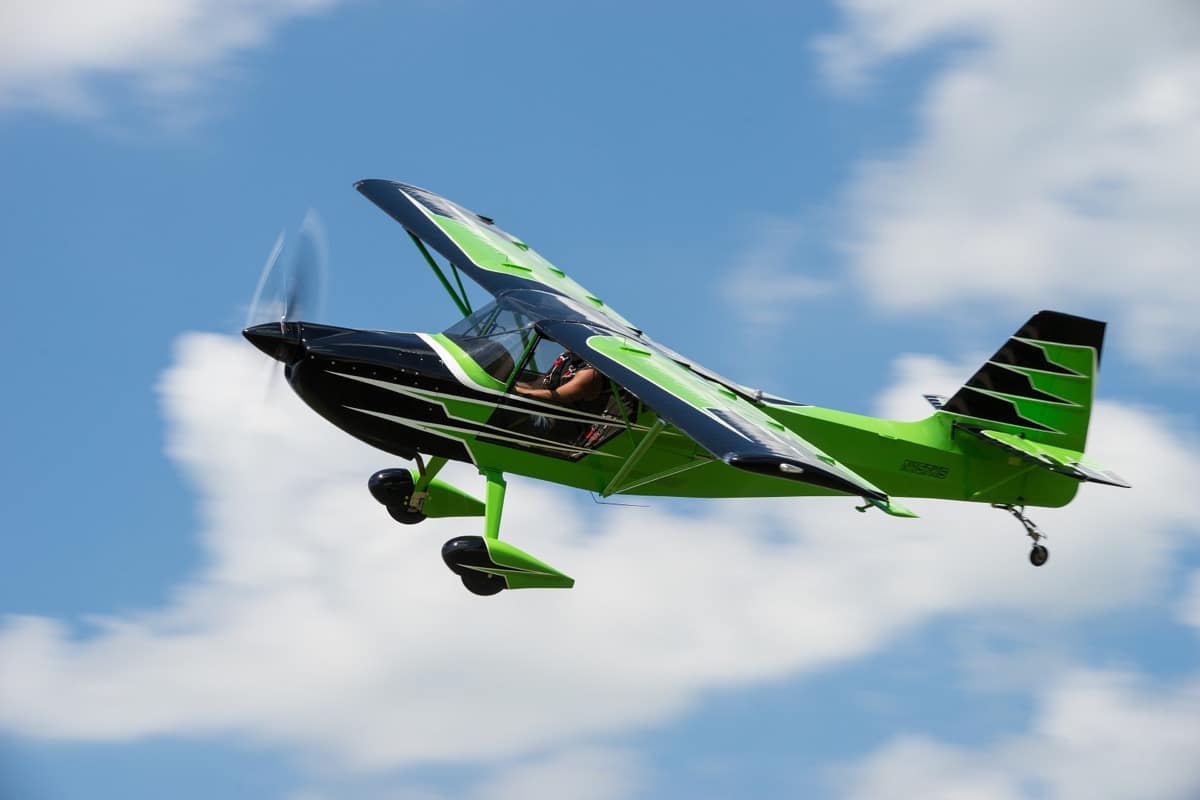 According to company officials, the plane created quite a bit of excitement at the show, especially as it was flown almost daily by the late Jimmy Franklin in a low altitude acrobatic routine.
Working from the Kitfox S7 Super Sport, Kitfox has created the 2017 Speedster, a clipped wing, aerodynamically refined taildragger.
[contextly_auto_sidebar]"With Rotax fuel-injected power, the 2017 Kitfox Speedster is significantly larger and faster than its earlier namesake, with a great useful load and excellent short field performance," company officials said in a prepared release. "With clipped wings and other refinements, the handling can only be described as 'acro-like.'"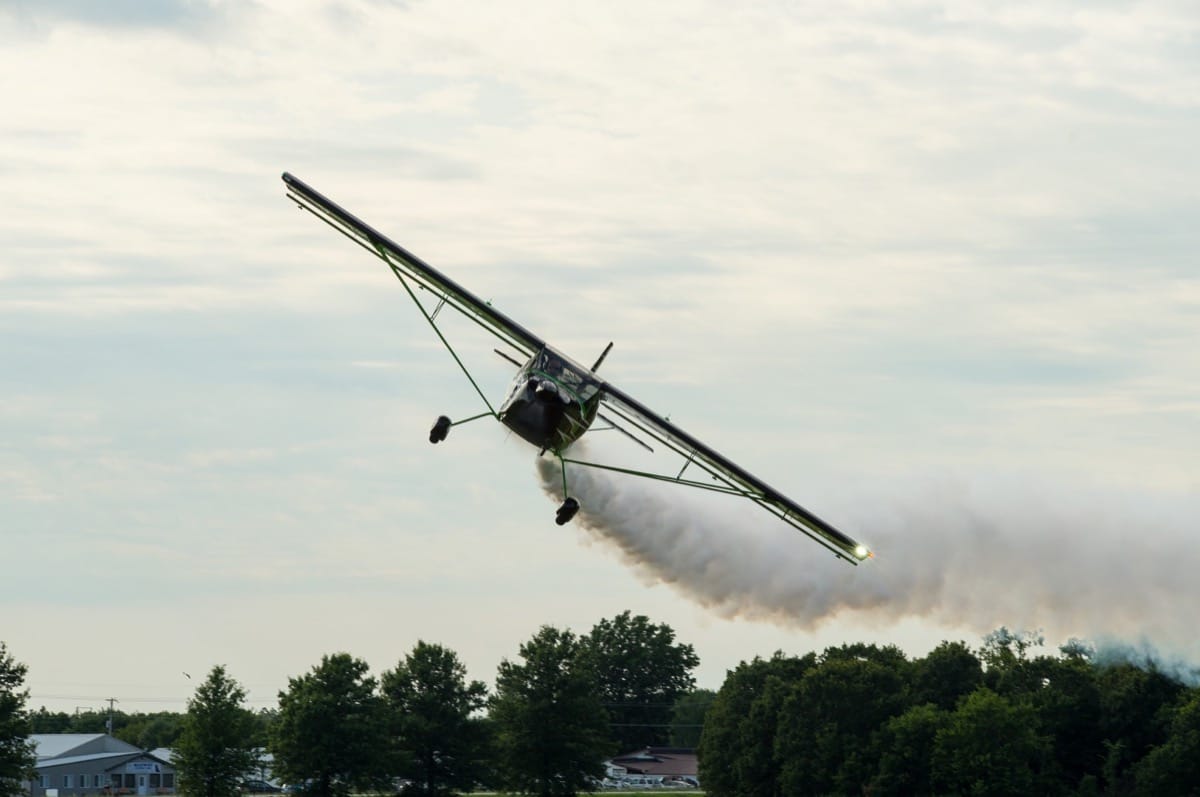 The new plane will be on display at this year's AirVenture, which is slated for July 24-30, 2017, at Wittman Regional Airport (KOSH) in Oshkosh, Wis.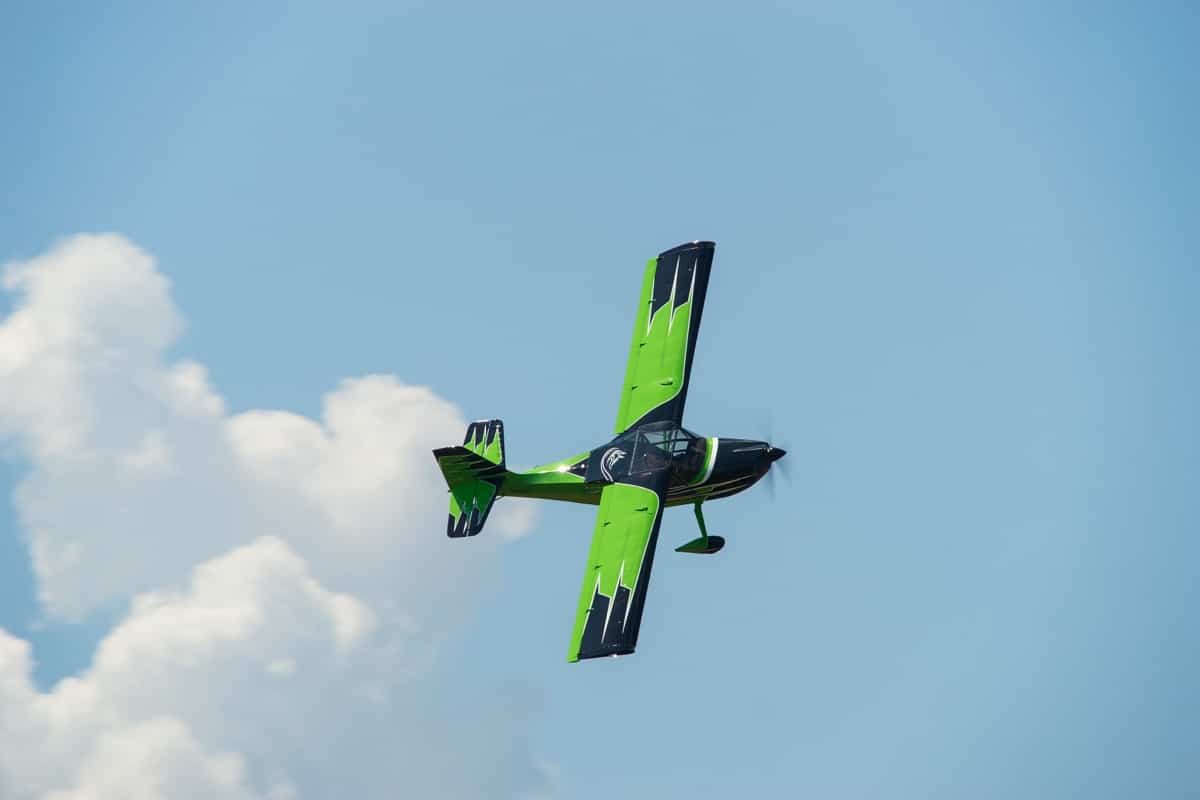 John McBean, President of Kitfox Aircraft does offer one word of caution: "Be sure to bring some napkins, drooling is to be expected."
He also hints that more surprises may await those who make the AirVenture pilgrimage this year.