Light-sport aircraft manufacturer Flight Design has a new owner: German investment group LIFT Holding.
The company, which will now be called Flight Design General Aviation GmbH, will be based at a new facility near the historic town of Eisenach in the Thuringia region of Germany.
[contextly_auto_sidebar]The Flight Design EASA Design Organization, the production site in Kherson, Ukraine, as well as the design rights for all Flight Design products, including the CT series, are all now secured with the German company's investment, according to company officials.
"We are delighted to be able to take over all of Flight Design's assets and are confident we will go forward as a world leader in the development and construction of light aircraft," said Sven Lindig, managing director of the LINDIG Group.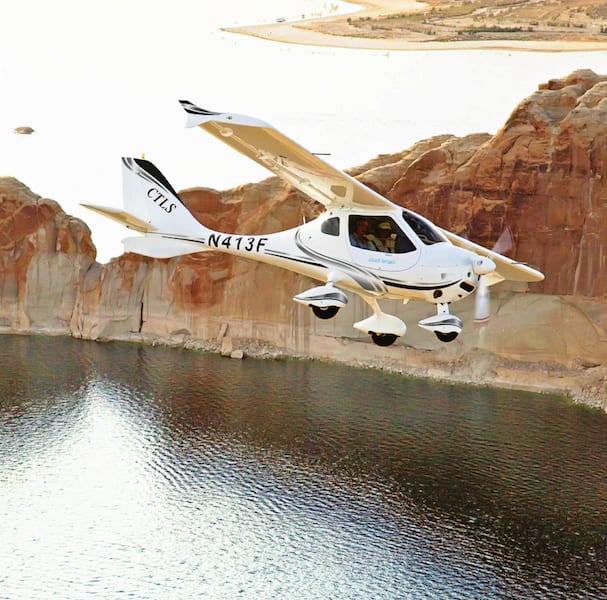 "Flight Design has some very unique products and experience in the production of all carbon-composite, very efficient light aircraft and is still present on the entire world market. We want to invest in development of those products and also achieve leadership in customer support," added Lars Joerges, the new managing director of Flight Design General Aviation GmbH.
"We have been working with the LIFT Air folks for a year planning the comeback for the Flight Design brand and we are very excited about the developments for the future," added Tom Peghiny, president of Flight Design USA. "Parts supply and support will improve and this also allows Flight Design to keep the engineering team intact. The same people that have the deep product knowledge, the quality management and operational safety monitoring all stays the same."
LIFT Holding will combine the technical expertise of Flight Design with its other assets, including the gyrocopter producer Rotorvox as part of LIFT Air GmbH. Both companies will be headquartered at the Kindel Airport (EDGE) near Eisenach.