CARMEL-BY-THE-SEA, Calif. – The newest watch from Butler Watch Company – the OOOI – was successfully funded on the crowdfunding website, Kickstarter, on Aug. 7.
According to company officials, 24 backers pledged more than $10,000 to bring the OOOI to life.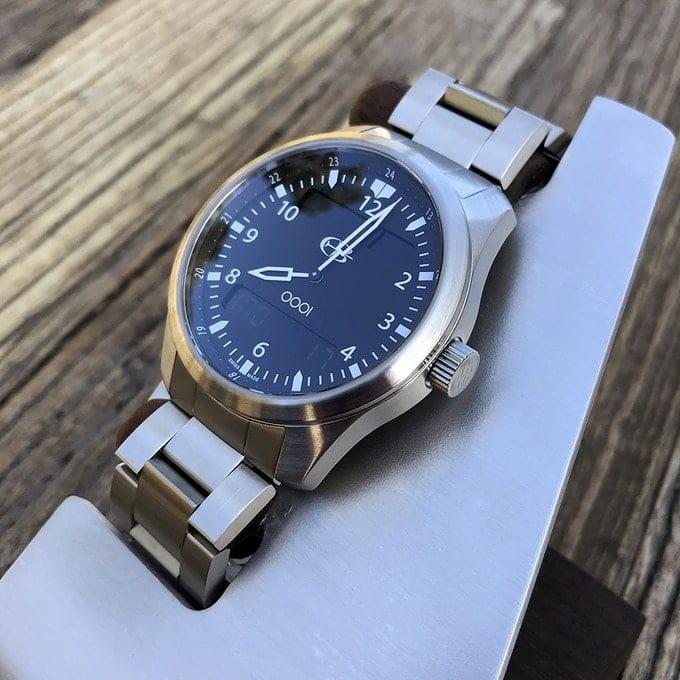 Butler Watch founder, Corey Butler, is a professional pilot with 25 years experience.
"OOOI is an esoteric acronym meaning Out Off On In," says Butler. "All pilots record OOOI times for a flight segment; aircraft OUT of the gate, wheels OFF the runway into the air, wheels ON the runway, and aircraft IN the gate."
Further funding on Kickstarter is now closed. Butler expects to ship the OOOI in September 2017.