ARCADIA, Fla. – Do you like to camp at airports? If so, and you happen to also enjoy proper restroom and shower facilities, you can help make both a reality at Aviation City at Florida's Arcadia Airport.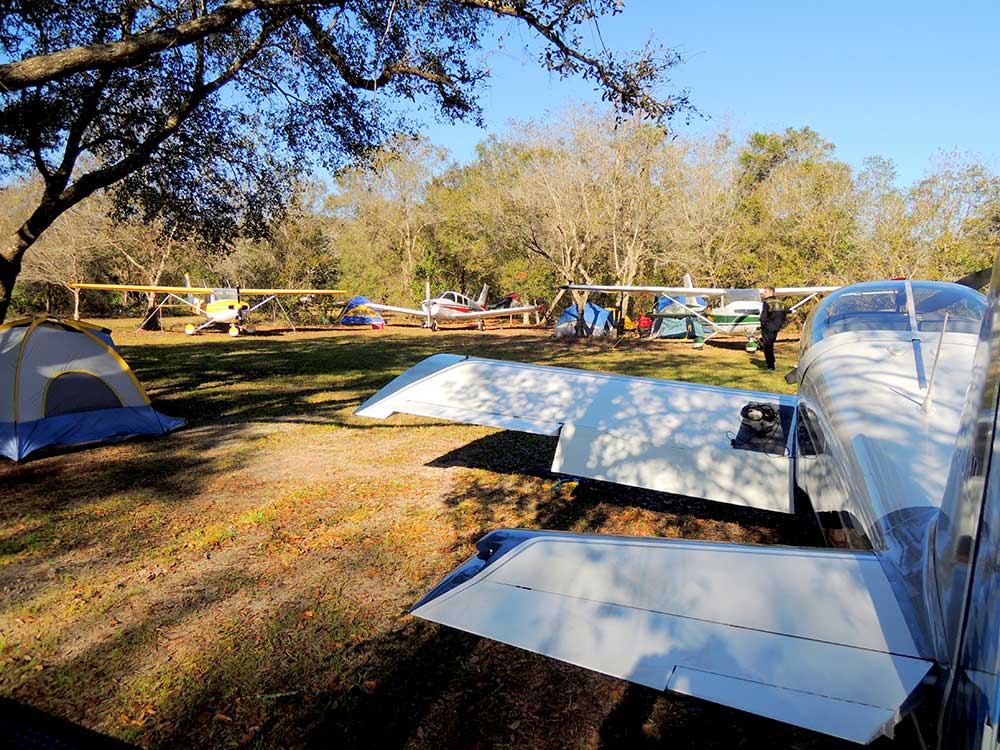 Friends of Arcadia Airport has raised about half of the $41,000 needed to complete the project. The Community Foundation of Sarasota County will match donations – up to $5,000 – made by Saturday, Aug. 19, to the restroom/shower project. So time is ticking.
Checks should be made payable to Friends of Arcadia Airport, Inc. and sent to 2692 NE Hwy 70 #757, Arcadia, FL, 34266. It wouldn't be a bad idea to email Friends@FoAA.us and let them know your 100% tax deductible donation is on the way.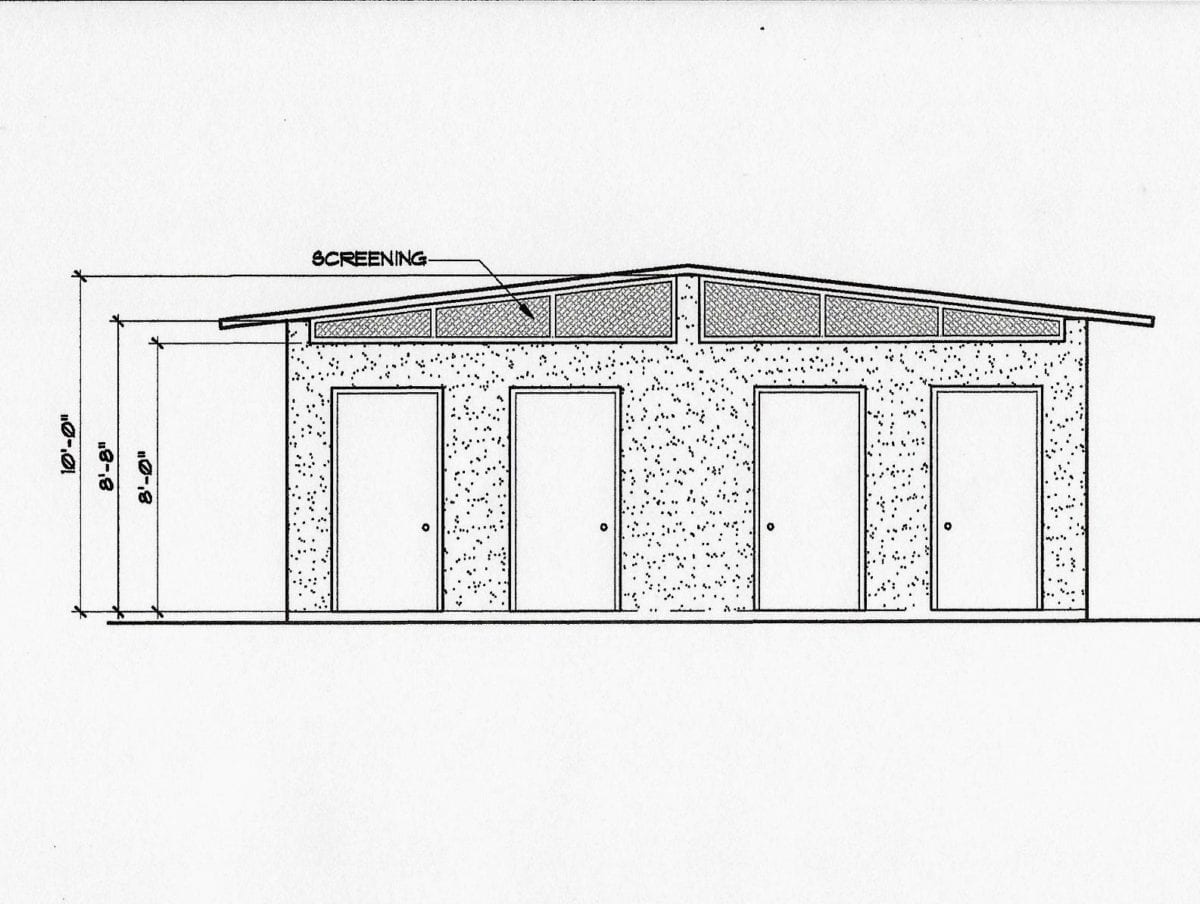 Organizers believe "this project will support the advancement of airport camping and prove to the FAA that on-airport camping is good for general aviation at any airport."