Mission Aviation Fellowship (MAF) has put out the help wanted sign: The organization, which provides medical flights from remote areas around the world, as well as delivering food and water and responding to disasters, is looking for pilots and mechanics.
[contextly_auto_sidebar]MAF officials tell the story of a young boy in Indonesia who benefit from MAF's help: Selamat was just a toddler when he fell into his family's cooking fire, burning his face, right arm, and the right side of his upper body. Medical care is not available in his isolated village in the mountains of Papua, Indonesia, so Selamat's mother did what she could: For more than a day she hiked up and down the steep mountains with the baby on her back until she reached the small airstrip at Ndundu.
"When I saw Selamat in his mother's arms, my heart sank," said MAF pilot Kees Janse. "I have done many medevacs over the years, but rarely have I seen a child that was burned so severely. We quickly boarded the airplane and prayed to God for protection on the flight and strength for Selamat and his mother. Then we took off for Wamena."
Selamat is just one of many whose lives have been saved with the help of MAF. Its 135 airplanes use short airstrips carved out of jungles and mountains to reach those that no one else can.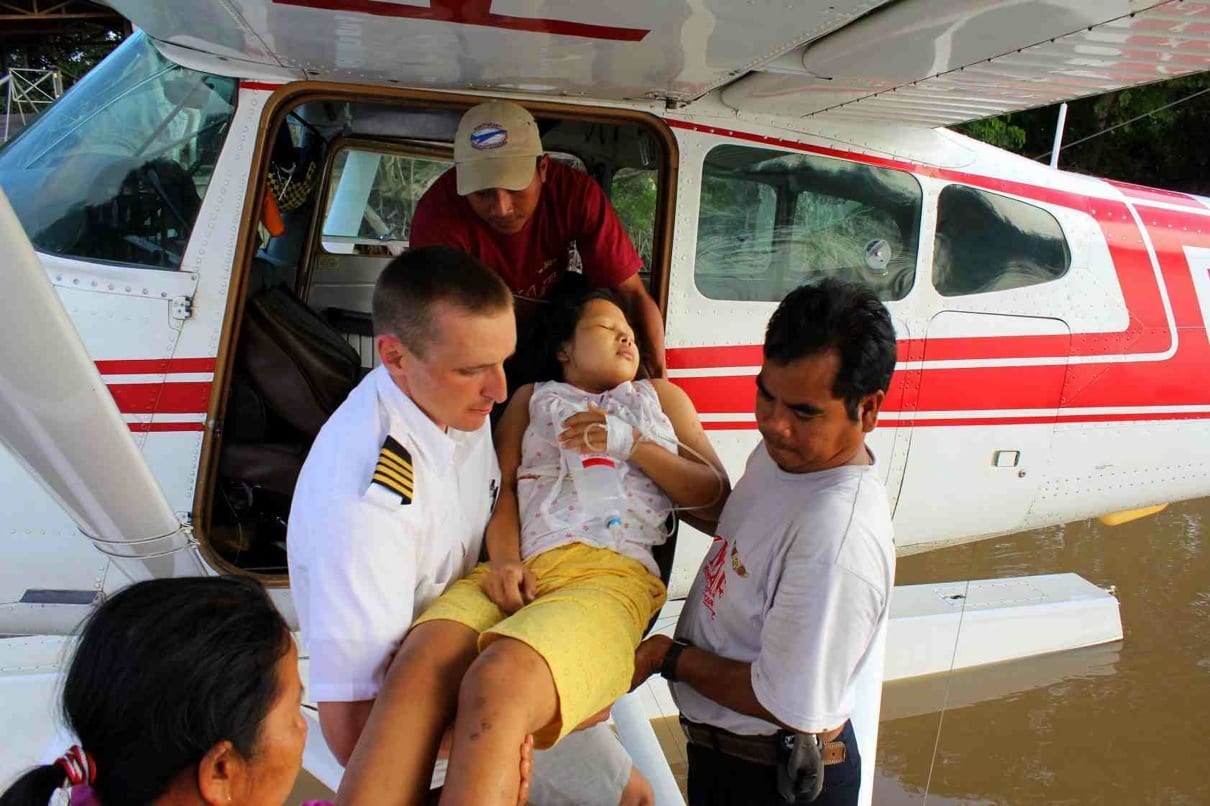 "Medical flights are one small part of MAF's work," said John Boyd, president and CEO of MAF. "We respond to disasters, support missionaries and church work, and deliver food and water when people are in need. MAF is a lifeline to those living in isolated parts of Africa, Asia, and Latin America."
MAF is currently seeking pilots-mechanics and aircraft mechanics to serve at its overseas bases.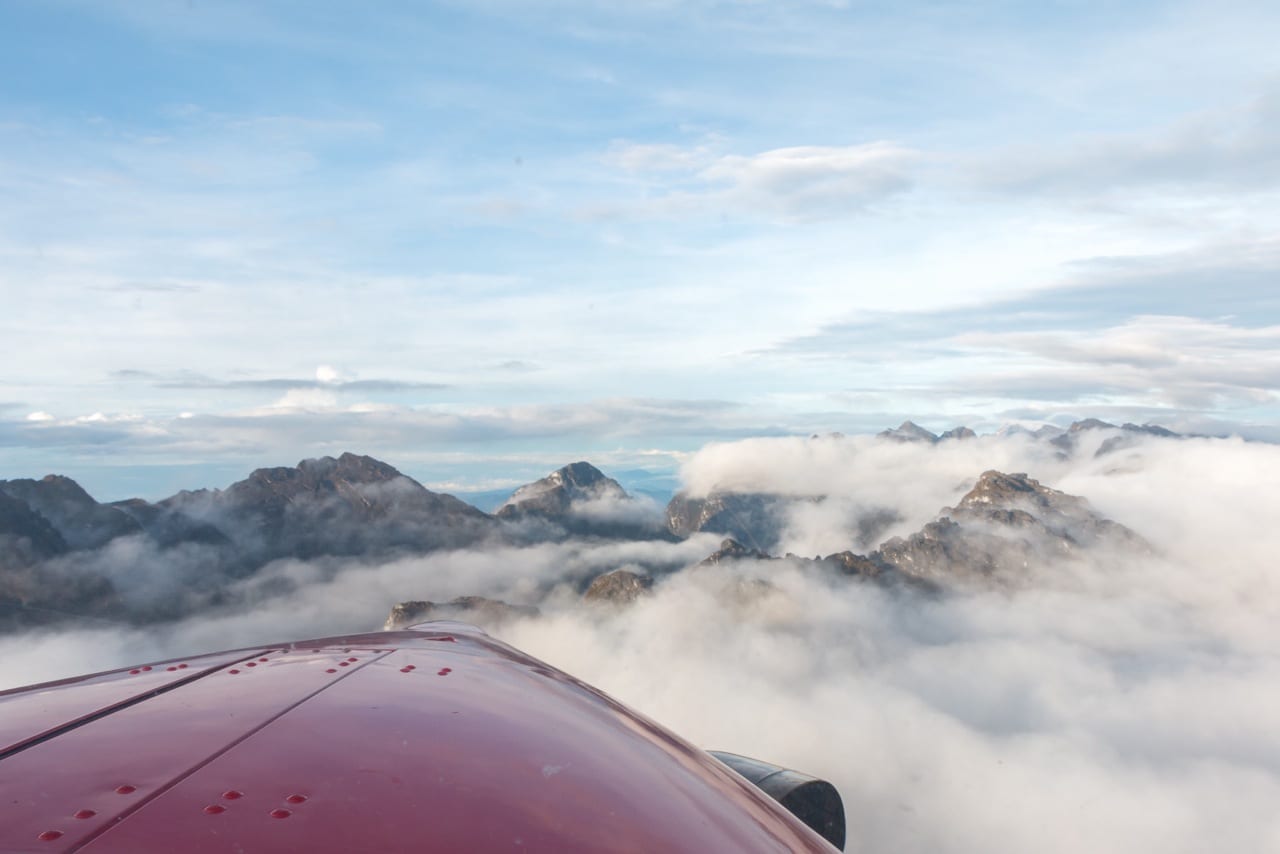 "The ideal candidate is a committed Christian who feels called to minister overseas through aviation," said Ron Hilbrands, MAF's mobilization manager. "He or she needs to have a commercial pilot license with instrument rating, at least 400 flight hours, and an airframe and powerplant certificate. We also have openings for aircraft mechanics and avionics technicians."
More information is available at MAF.org/Serve.