The General Aviation Manufacturers Association (GAMA) and Build A Plane has opened registration for the sixth annual 2018 Aviation Design Challenge.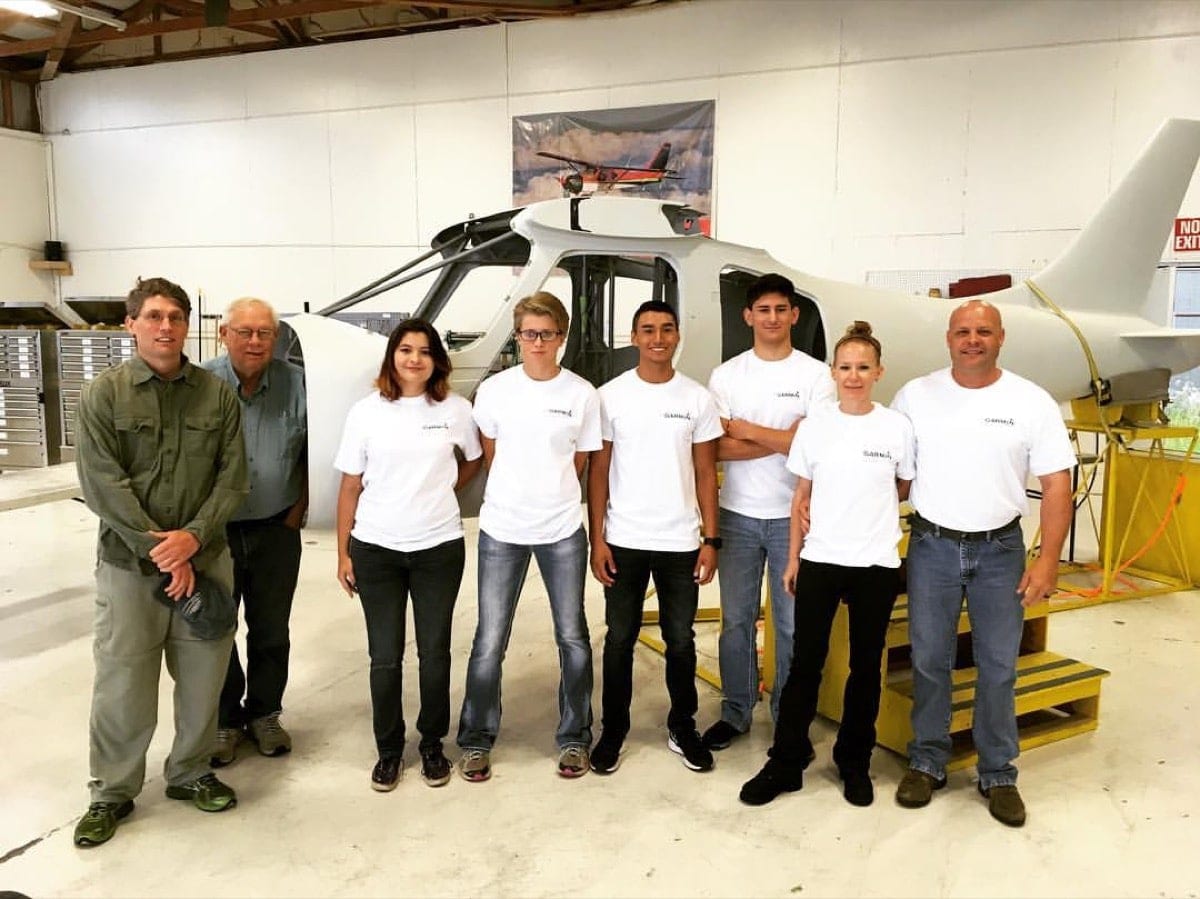 The first 110 high schools that enter the competition will receive complimentary "Fly to Learn" curriculum and software powered by X-Plane that teach aerodynamic and aviation engineering principles.
The curriculum can be completed in approximately six weeks in the classroom or in four weeks through an accelerated program.
Schools will then apply that knowledge to modify an airplane design and complete a mission in a virtual fly-off using the software.
Four students, one teacher and one chaperone from the winning team will receive an all-expenses-paid trip during the summer of 2018 to experience general aviation manufacturing first-hand, building an airplane.
Only one team per school can enter, and teams must have at least four students, including at least one female and one male student.
Visit the GAMA website to learn more about the competition and to register.