The Commemorative Air Force (CAF) Wings Over Dallas World War II Airshow takes off Oct. 6-8, 2017, at Dallas Executive Airport (DEA).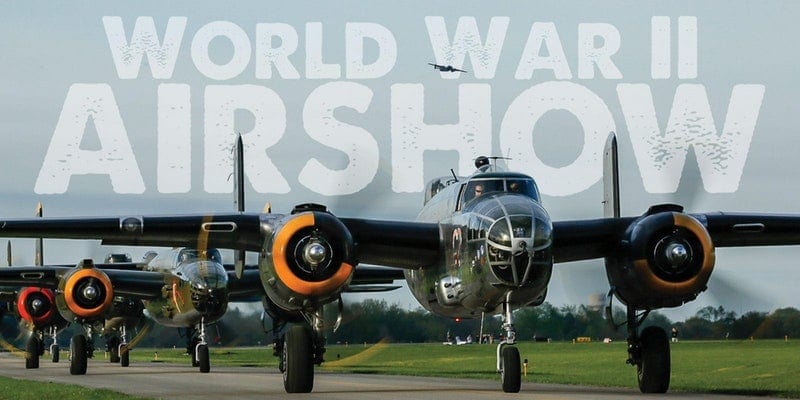 The inaugural event in 2016 attracted more than 19,000 visitors from 32 states, according to a CAF official.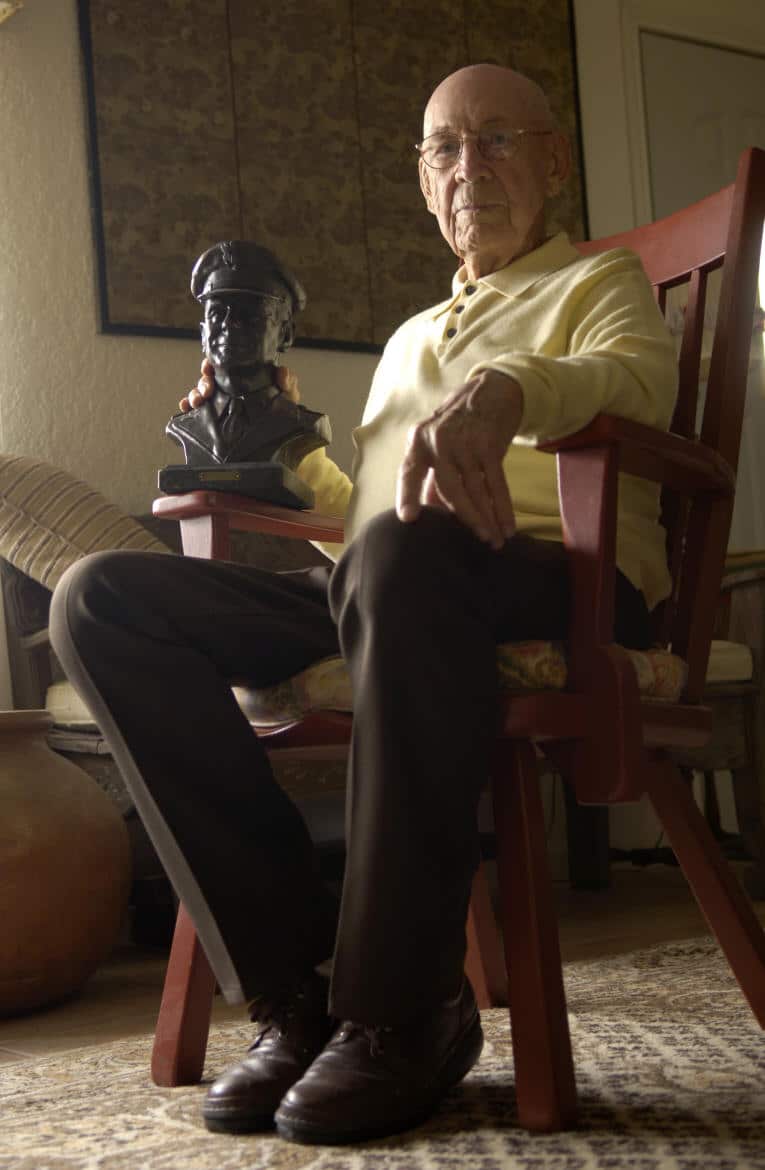 Plans for this year's show include a 75th anniversary commemoration of the Doolittle Raid. A flying reenactment of the raid will combine eight B-25 bombers, spectacular pyrotechnics, sound effects and narration, organizers noted.
The guest of honor will be Texas native Dick Cole (pictured) who, at age 101, is the last surviving Doolittle Raider.
More than 80 World War II-era aircraft are set to participate in the airshow.
Aerial activities will be supported on the ground by appearances from numerous World War II veterans, living history reenactment groups, and military vehicles, including a working Sherman tank and 105mm howitzer.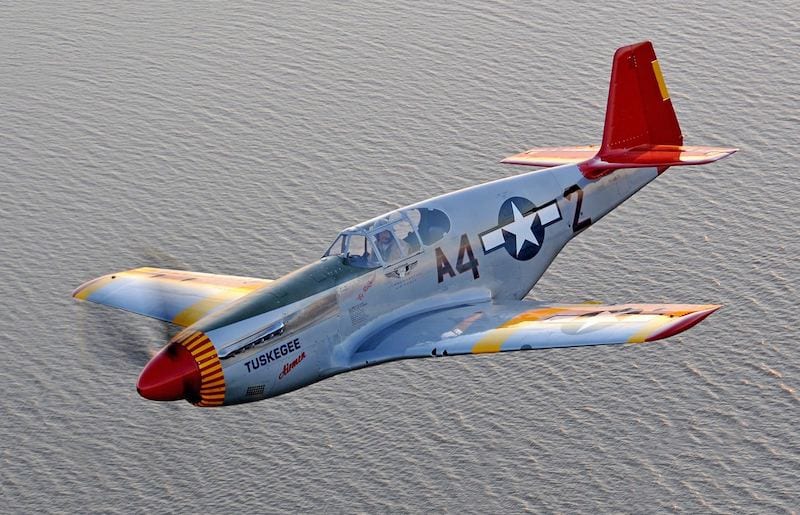 "Last year's event was the first airshow held in Dallas for more than 30 years, and proved wildly popular with families and history enthusiasts," said a CAF official. "This year will be bigger and better, with a goal to make CAF Wings Over Dallas the nation's pre-eminent annual World War II themed airshow and military reenactment event."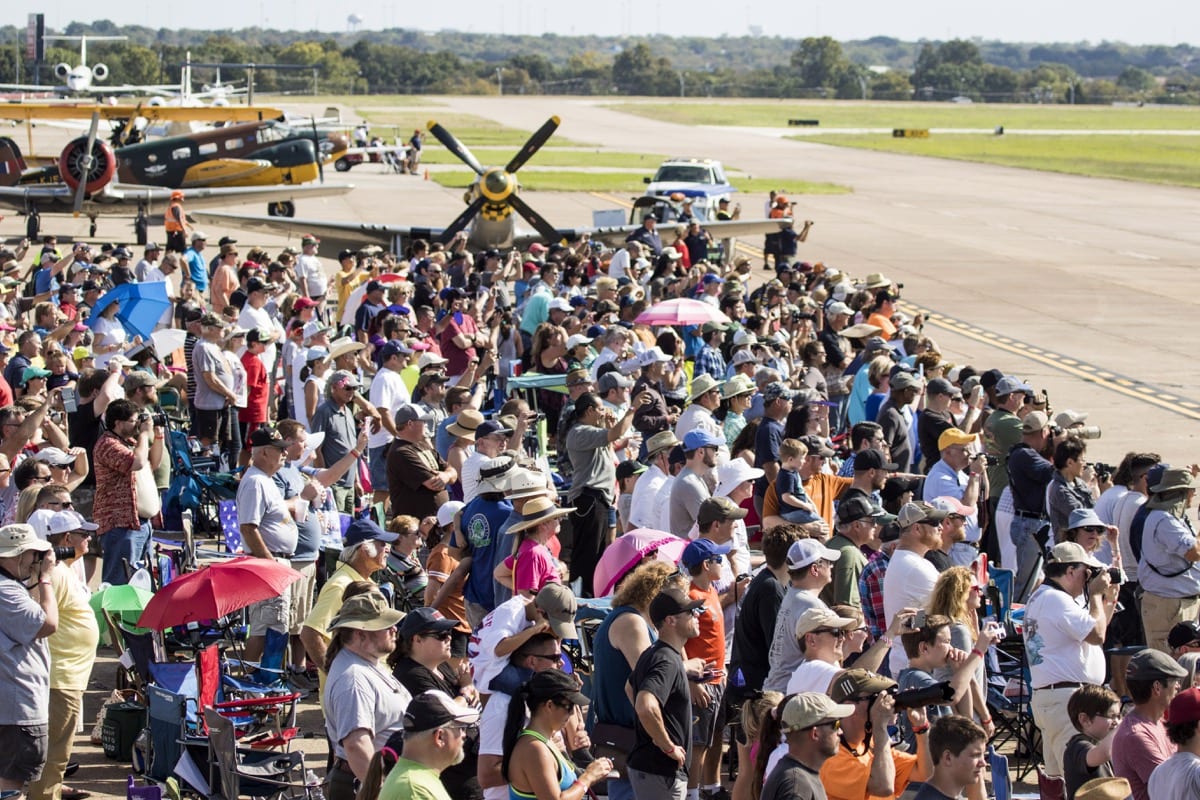 Tickets for the event range from $5 to $69. Rides are also available through this website in numerous World War II aircraft.