More than 70,000 folks gathered in the high desert of Black Rock, Nevada, Aug. 27-Sept. 4, for the 2017 Burning Man Festival, a nine-day celebration of community, art and music that has been held since 1986.
The dry lake bed is transformed into Black Rock City, complete with an airport (88NV). The airport saw up to 800 daily arrivals and departures during the event.
While many general aviation pilots flew themselves to the festival, GA companies also saw an opportunity in one of the festival's main challenges: The two lane rural highway in and out reaches capacity very quickly and spending hours in traffic is often considered part of the "experience," taking up to five hours to travel the four miles across the desert to the temporary city.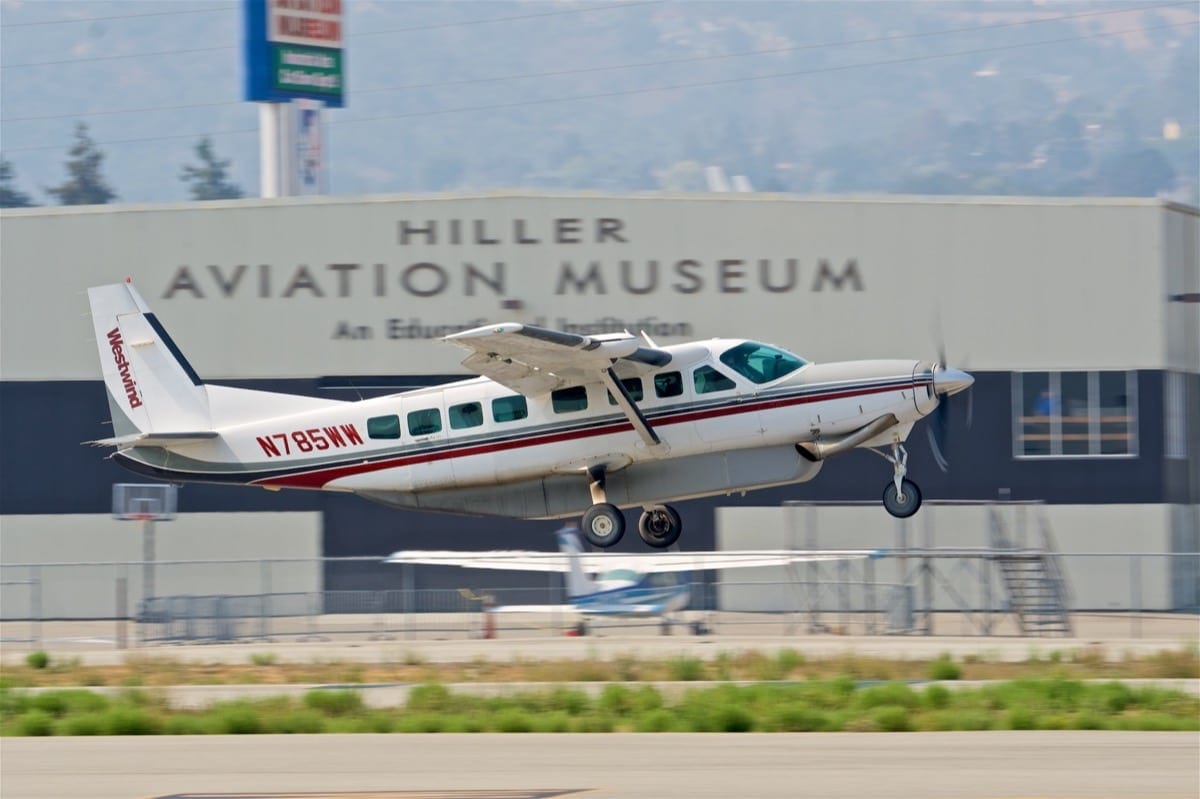 Organizers, who have been trying to implement transportation improvements, introduced the Burner Express Air shuttle flights for 2017.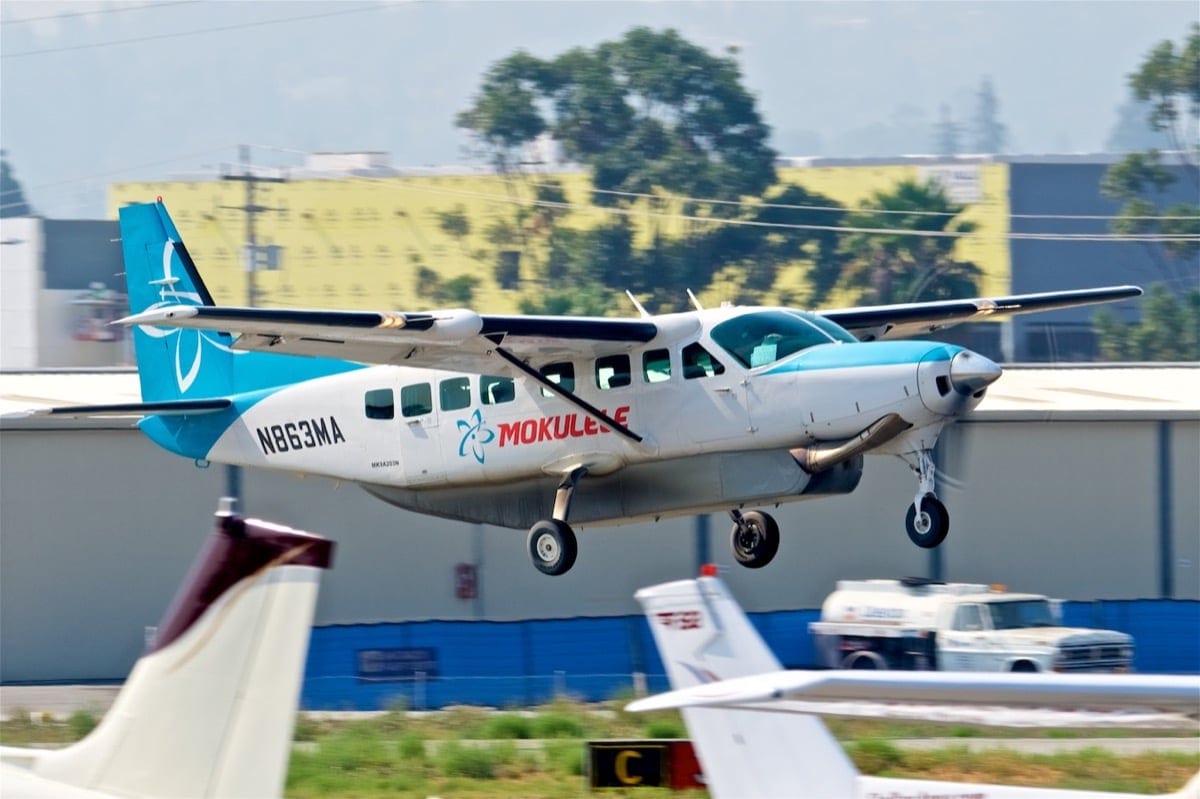 The shuttle flights were provided by a network of charter companies. Many, like these pictured, operated out of San Carlos Airport (SQL) in California to service Bay Area attendees willing to pay $836 for a one-way ticket.