Grant Ancelet just wanted to help Operation Airdrop "transport supplies to victims of Hurricane Harvey."
And as he prepared for his flight, he posted a message to Facebook asking if anyone wanted to donate money or supplies. A few hours later he had a kitchen full of stuff and $3,000 in his PayPal account.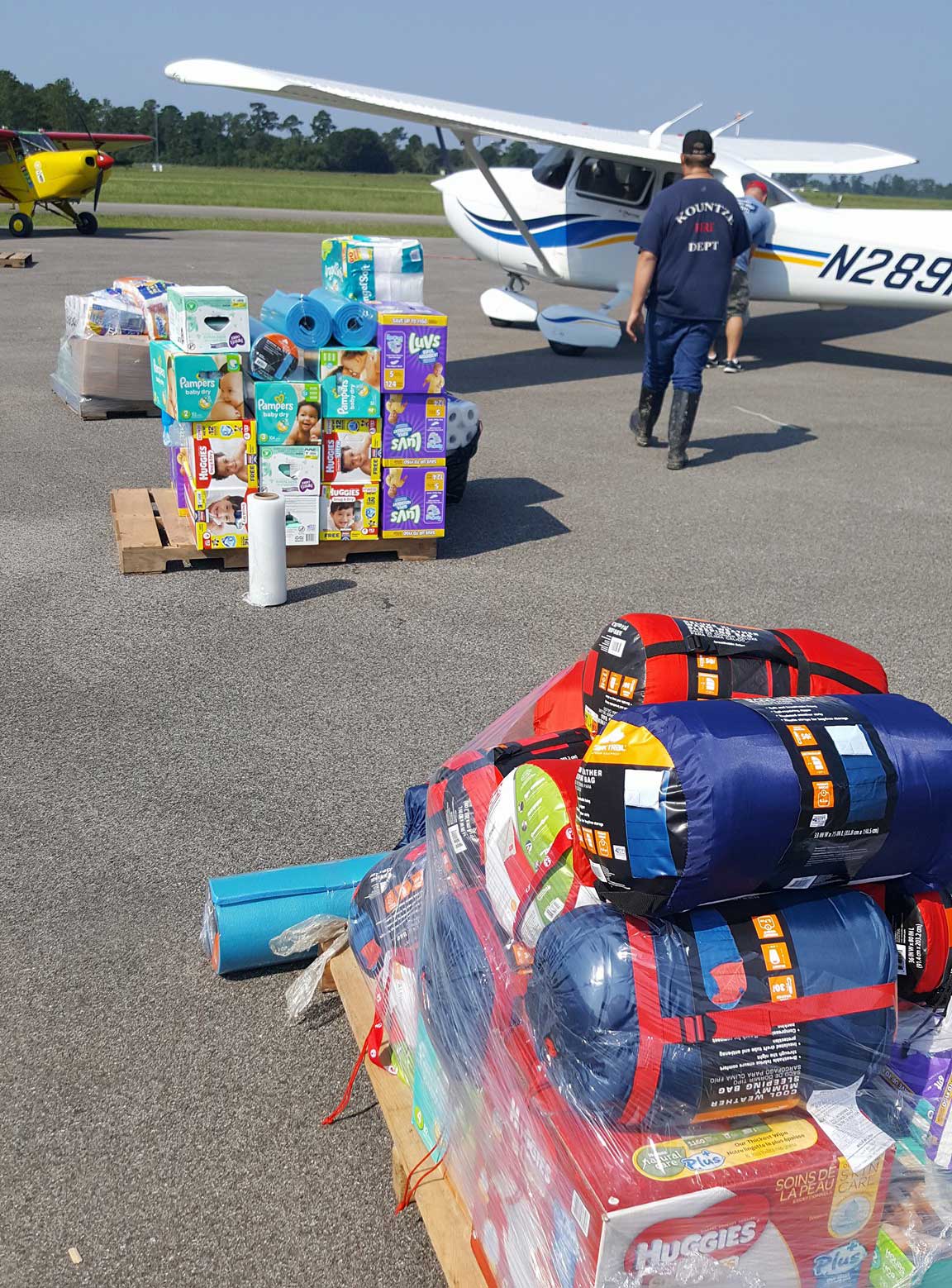 It quickly become more than he could handle in his 1966 Piper Comanche 260B, so he reached out to his pilot friends and, quick as that, had three planes. The first missions delivered heavily requested baby formula and other essentials.
As quickly as things started, Grant began to wonder "how are we gonna show these people that we spent their money on the supplies that we said we were going to?"
They decided to create a Facebook Page.
"You've heard of the Cajun Navy," said Grant. "We fly, so we decided to be the Cajun Air Force."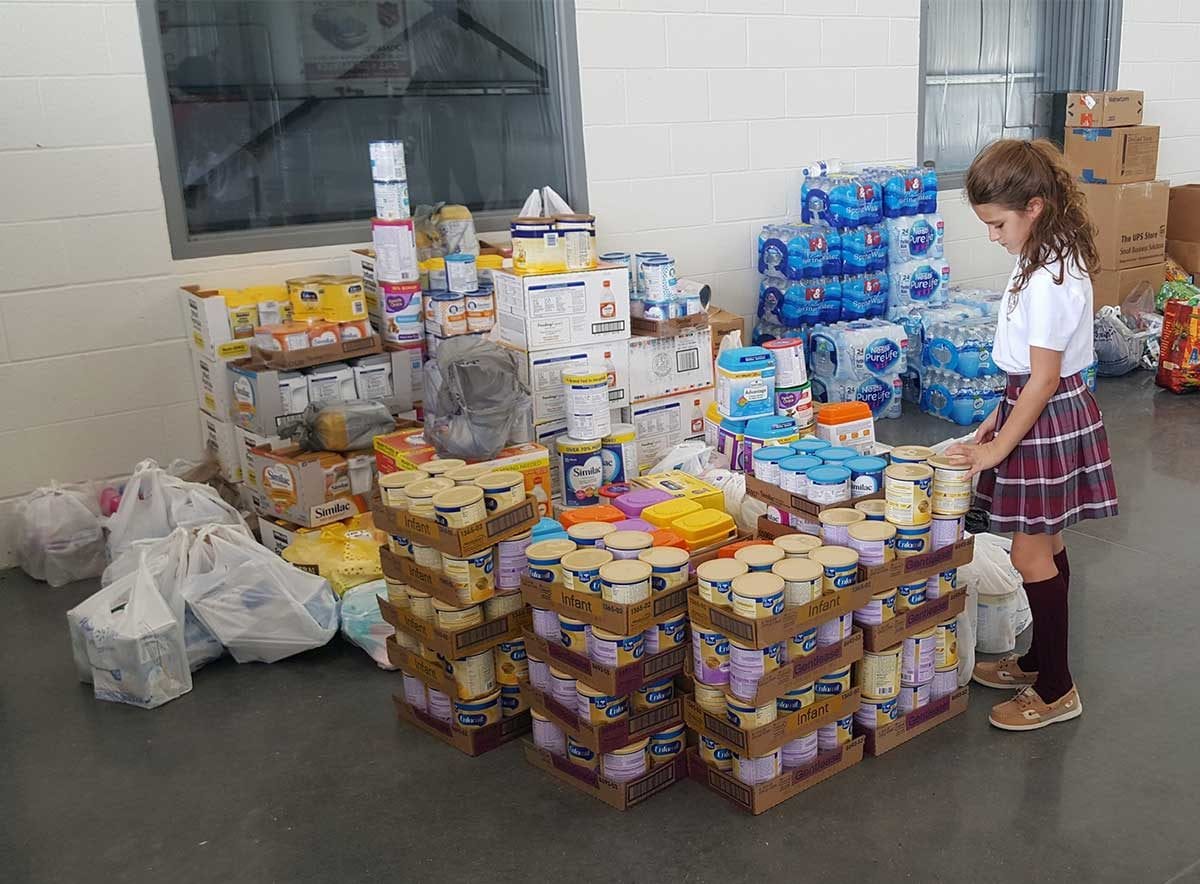 The Cajun Air Force, 20 different aircraft in all, flew missions into smaller airports – like Conroe and Corrigan – around Houston.
"Tomorrow's [Sept. 8] gonna be our last mission because they're getting their infrastructure back intact," Grant reported. "They can truck stuff in a whole lot easier than we can fly it."
"At some point, I'd like to figure out exactly how many pounds and how much money we spent," noted Grant. "How much money we spent out of pocket and how much in merchandise we actually sent over there."
Grant guessed there were 50 – or so – flights.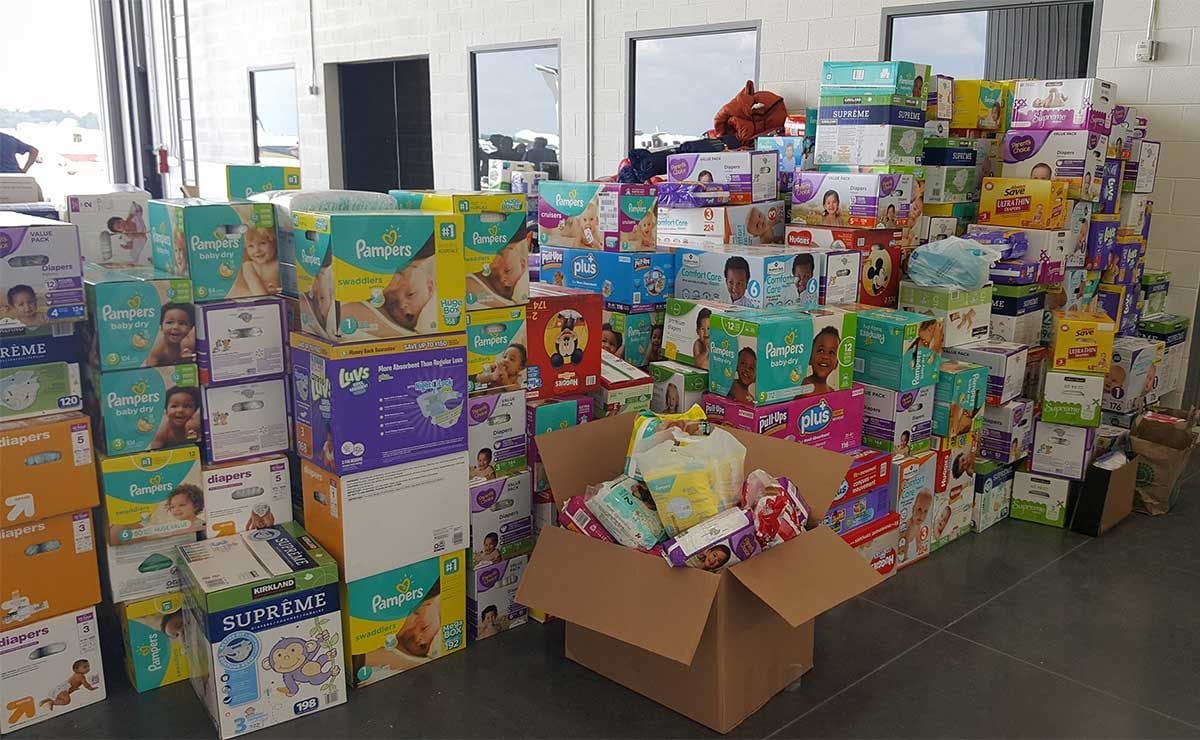 Le Gros Memorial Airport is located just seven miles southwest of Crowley, La.
"It's a little bitty, just a little parish airport," said Grant. And that's all the Cajun Air Force needed.
Less than a mile of concrete is all the Cajun Air Force needed to support their neighbors.
If there was ever a reason to protect our precious airport network, this is it.